During a panel at today's New York Comic Con, Toei Animation unveiled the world premiere trailer for the upcoming Dragon Ball Super: Super Hero, the second anime film set in the world of Dragon Ball Super.
RELATED: Dragon Ball Super: Super Hero Movie Gets Teaser Trailer
The new trailer only highlights a handful of scenes taken from completed portions of the film, but does include some big reveals, including some new characters coming to the film as well as a new animation style being used for the movie. You can check out the new trailer below:
Alongside the new trailer, a brand new visual was shown off, highlighting two previously unannounced characters: Gamma 1 and Gamma 2. It's unknown who these characters are, but it looks like they'll be playing a fairly large role in the film to be pictured so prominently alongside the likes of Goku and Piccolo.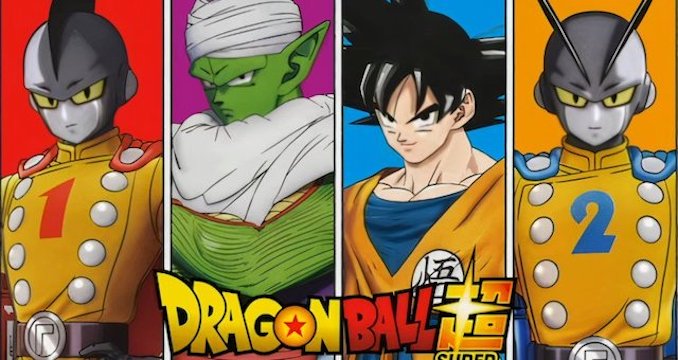 The anime adaptation of Dragon Ball Super ended in March 2018 after 131 episodes. However, the manga is still ongoing, so there is plenty to adapt. Typically, though, the Dragon Ball films are filled with original content, so don't be surprised if it goes in another direction.
MORE: Lupin the 3rd Part 6 and Shikizakura Coming to HIDIVE This MonthThis marks the second movie for Dragon Ball Super, which is the highly successful sequel series to Dragon Ball Z. The first film was Dragon Ball Super: Broly, which was directed by Tatsuya Nagamine and also written by Akira Toriyama. The movie takes place after the events of the Universe Survival Saga and features Goku and Vegeta taking on Broly.