HBO Max has dropped the official Tokyo Vice trailer for its newest crime drama series, starring Ansel Elgort and Ken Watanabe. The series will be available for streaming on Thursday, April 7 with the first three episodes.
The video, which you can check out below along with the key art poster, introduces Elgort's Jake as he takes on the challenge of becoming a crime reporter in Japan. It highlights his experience in the field including the different kinds of people he'll meet along the way.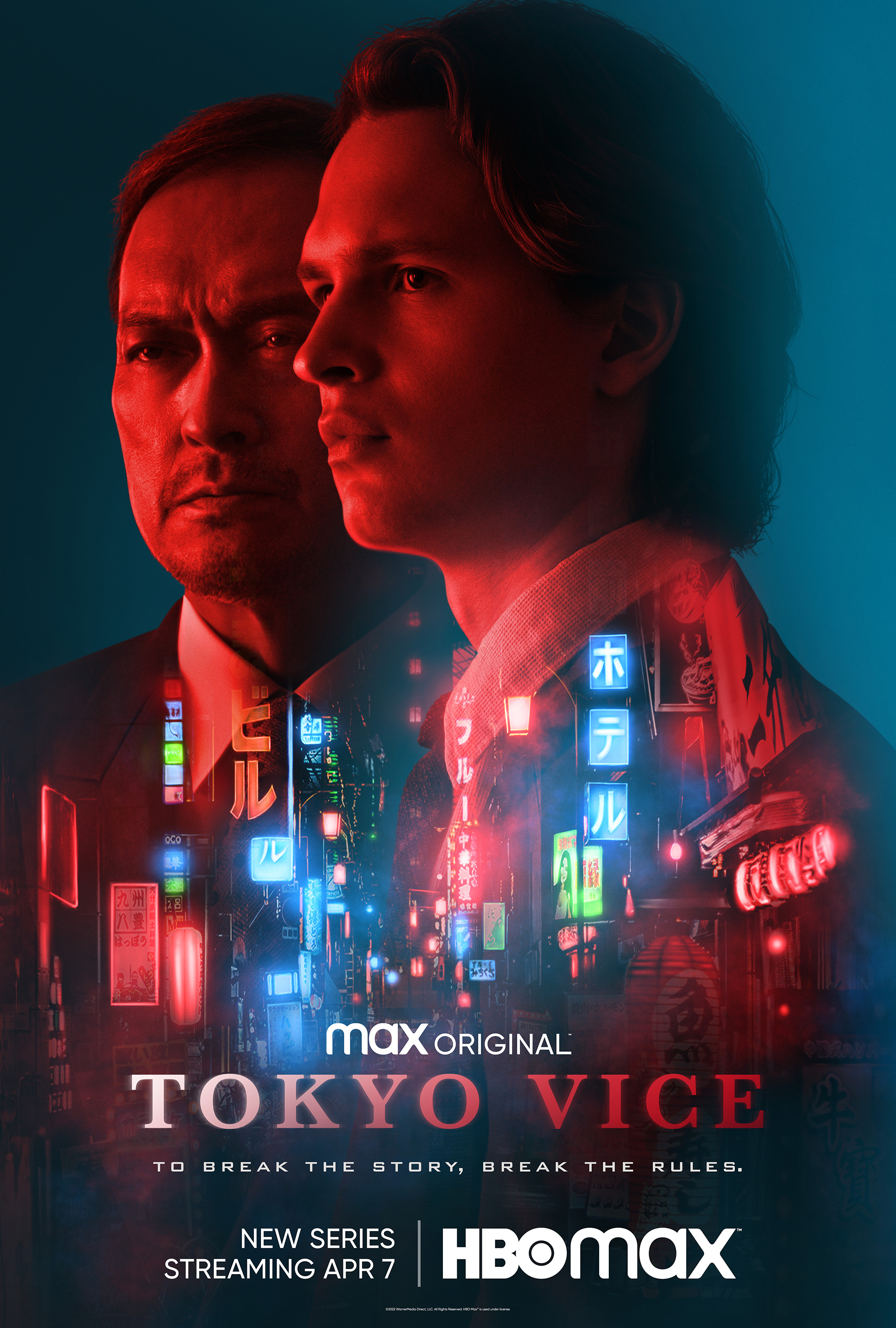 RELATED: HBO Max's DMZ Trailer: Rosario Dawson Enters a War-Ridden Manhattan
"The series centers around an American journalist who follows the Tokyo Vice police squad to reveal corruption, chronicling his daily descent into the neon-soaked underbelly of Tokyo in the late '90s, where nothing and no one is truly what or who they seem," reads the logline.
Pick up a copy of the book here!
Tokyo Vice is created and written by Tony winner J.T. Rogers, which will be loosely based on Jake Adelstein's non-fiction first-hand account of the Tokyo Metropolitan Police beat. Joining Elgort are Oscar nominees Ken Watanabe (The Last Samurai) and Rinko Kikuchi (Pacific Rim, Westworld), along with Rachel Keller, Ella Rumpf, Hideaki Ito, Show Kasamatsu, Tomohisa Yamashita.
RELATED: New Degrassi Series Greenlit at HBO Max
The 10-episode series is executive produced by Oscar nominee Michael Mann, who also directed the pilot. Executive producers are Elgort, Watanabe, Adelstein, Alan Poul, Emily Gerson Saines, Brad Kane, Destin Daniel Cretton, Kayo Washio, and  John Lesher.