Polyamory: Married & Dating focuses on real-world couples in committed, non-monogamous relationships. Explore the stories of their lives, both in and out of the bedroom, and how they handle dating while in a relationship. If you're wondering how to watch Polyamory: Married & Dating on Showtime, here are some methods to do so.
Where to Watch Polyamory: Married & Dating Season 2
Good news! There are a few ways you and your family can not only enjoy Polyamory: Married & Dating but everything Showtime has to offer. Showtime offers a free 30-day trial with access to hit TV shows, movies, documentaries, sports, and more. You can also stream live, on-demand, or save shows to watch offline from any TV, tablet, PC, or phone.
RELATED: Anna Kendrick to Direct & Star in True Crime Thriller The Dating Game
How Many Episodes Are in Polyamory: Married & Dating Season 2?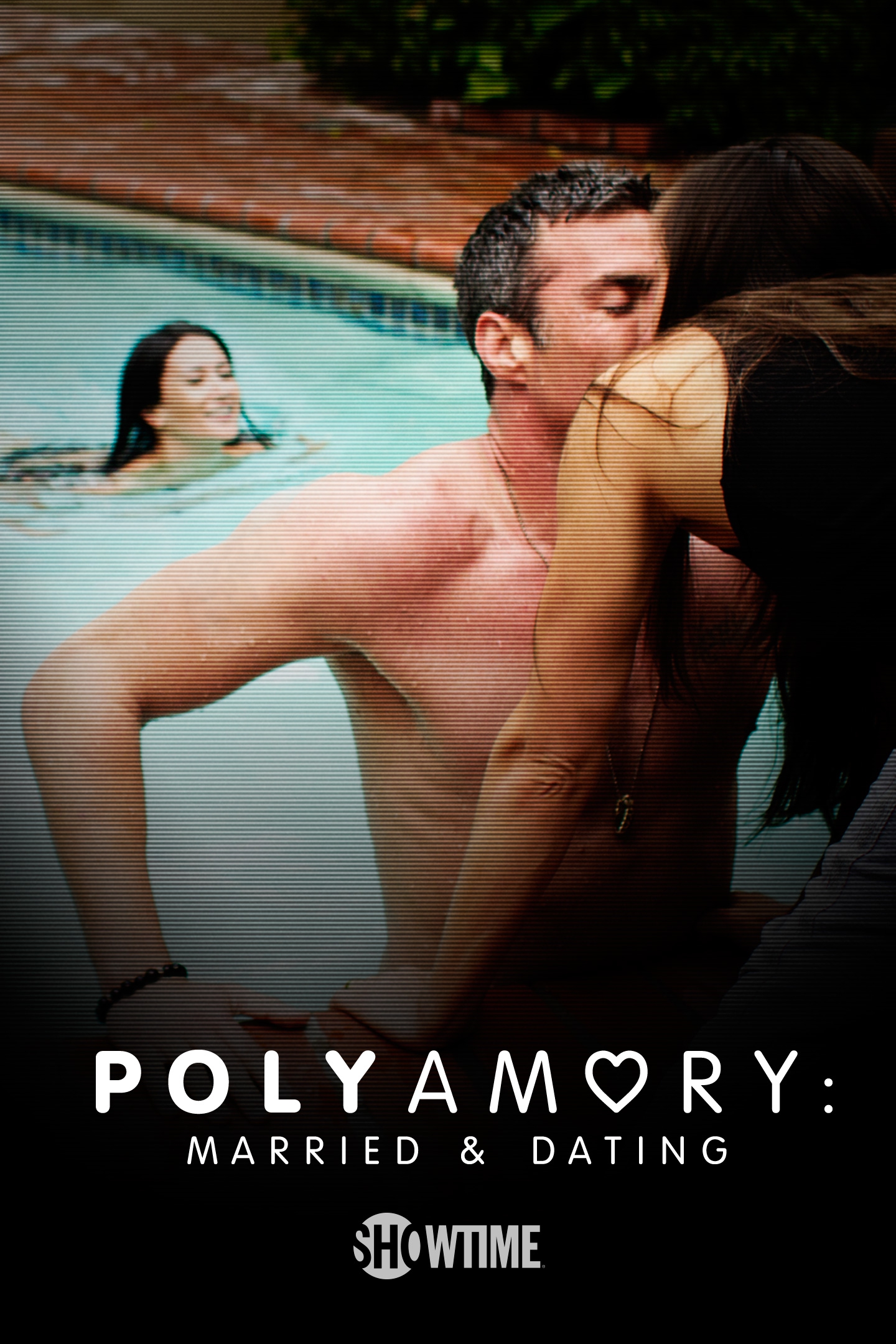 There are eight episodes in Polyamory: Married & Dating season two. Each episode lasts 30 minutes on average. You can check the complete list of Polyamory: Married & Dating episodes and their scheduled date release here below.
Season Two
"A New Chapter": August 15, 2013
"Triggers": August 22, 2013
"Disconnected": August 29, 2013
"Truth and Consequences": September 5, 2013
"Boundaries": September 12, 2013
"Serious Affairs": September 19, 2013
"Coming Around": September 26, 2013
"The Road Ahead": October 3, 2013
Season One
"The Poly Life": July 12, 2012
"Poly Rules": July 19, 2012
"Poly Lovers": July 26, 2012
"Poly Anniversary": August 2, 2012
"Poly Potluck": August 9, 2012
"Radical Honesty": August 16, 2012
"We Are One": August 23, 2012
What Are the Critics Saying About Polyamory: Married & Dating Season 2?
Polyamory: Married & Dating has no official critic scores. IMDB gives the show a 5.6/10 based on viewer scores. The series has mixed reviews. Some found it gave an insightful look into polyamory, especially for viewers who were unfamiliar with it. Others, however, feel the series played up the sexual aspects too much, making the show more titillating than informative. Overall, if you're a fan of reality TV, or just want to learn more about unique relationships, this show may be worth a watch.
"Just as the concept of polyamory is many things to many people, so is Showtime's current series Polyamory: Married & Dating. It's alternately hilarious, shocking, poignant, titillating, and cringe-inducing. But it's also important." – Rich Juzwiak, Gawker
"Polyamory: Married & Dating can't decide whether or not it's a show exploring the trials and tribulations of an alternative lifestyle or a show that wants to show a lot of naked people on one bed." – Sonia Saraiya, AV Club
RELATED: She-Hulk Teaser Previews Jennifer Walters' Dating Life
Is Polyamory: Married & Dating Season 2 Suitable for Kids?
Polyamory: Married & Dating is rated TV-MA which is suitable for viewers ages 17+. The series contains severe depictions of sex and nudity as well as real-world topics not suitable for younger children.