Let's take a look at Netflix's Resident Evil cast and where you know the main actors from.
Resident Evil is among the many live-action video game adaptations Netflix will add to its content in the coming months. The eight-episode series hails from Supernatural executive producer Andrew Dabb. It will be the second installment in the Resident Evil franchise on Netflix, following 2021's Resident Evil: Infinite Darkness anime series. Part of the upcoming live-action series takes place in 2036, years after the deadly virus outbreak. It will see a reinterpretation of one of the most iconic villains in video game history, Albert Wesker. The series comes from Constantin Film in collaboration with Moonlighting Films.
"In the first timeline, fourteen-year-old sisters Jade and Billie Wesker are moved to New Raccoon City," reads the synopsis. "A manufactured, corporate town, forced on them right as adolescence is in full swing. But the more time they spend there, the more they come to realize that the town is more than it seems and their father may be concealing dark secrets. Secrets that could destroy the world. Cut to the second timeline, well over a decade into the future: there are less than fifteen million people left on Earth. And more than six billion monsters — people and animals infected with the T-virus. Jade, now thirty, struggles to survive in this New World, while the secrets from her past – about her sister, her father and herself – continue to haunt her."
Lance Reddick as Albert Wesker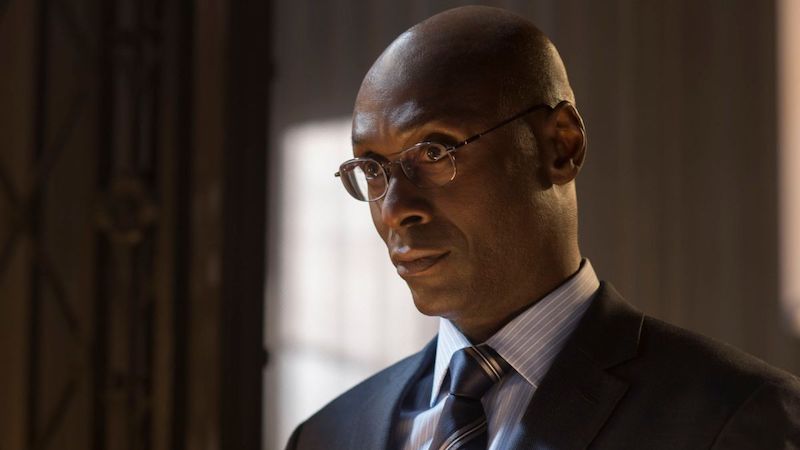 Producers entrusted the task of portraying the Umbrella Corporation villainous scientist to veteran actor Reddick. The 59-year-old starred in one of the most critically acclaimed movie franchises in recent times, John Wick, where he portrayed the concierge at the Continental Hotel, Charon. His career includes a plethora of credits in television series, including playing Matthew Abaddon in Lost and Phillip Broyles in Fringe. Additionally, he landed his voice for some characters in video games like Quantum Break, Horizon Zero Dawn, and Destiny.
Reddick features the most experience in Netflix's Resident Evil cast, a perfect choice for this pivotal character. In the fan-favorite video game series, Albert Wesker is among the scientists responsible for Umbrella's Bio Organic Weapon research, the project involving mutated humans. After Wesker and Umbrella had some divergences over the project, he left the company and secretly stole its data. Ultimately, he led the S.T.A.R.S. division for as long as it lasted.
Ella Balinska and Tamara Smart as Jade Wesker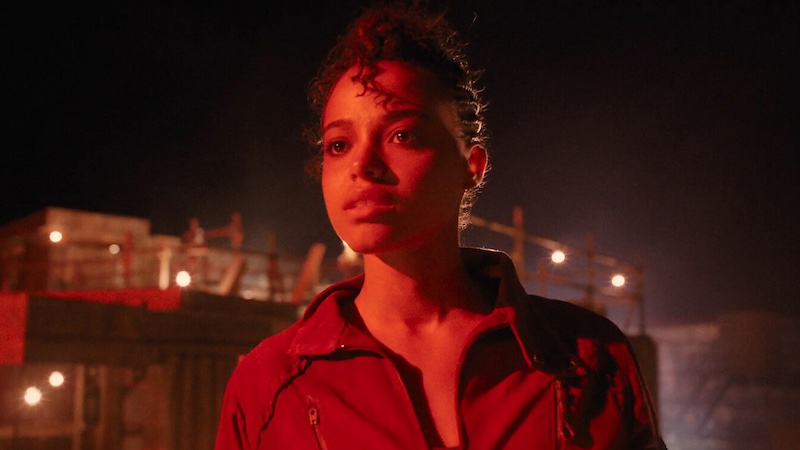 British actress Balinska is portraying one of the main protagonists of Netflix's forthcoming series after landing the most important role in her career until now. Balinska has worked side-by-side with Kristen Stewart and Naomi Scott in 2019's Charlie's Angels reboot, where she acted like the former MI6 agent Jane Kano. Jade is a character who doesn't appear in video games, so information about her is very scarce. Still, her introduction to the story will likely help the fans to know more whys and hows of Albert Wesker.
Artemis Fowl alum Tamara Smart portrays the young version of Jade. Additional credits for Smart include The Worst Witch, Hard Sun, and Netflix's A Babysitter's Guide to Monster Hunting.
Siena Agudong and Adeline Rudolph as Billie Wesker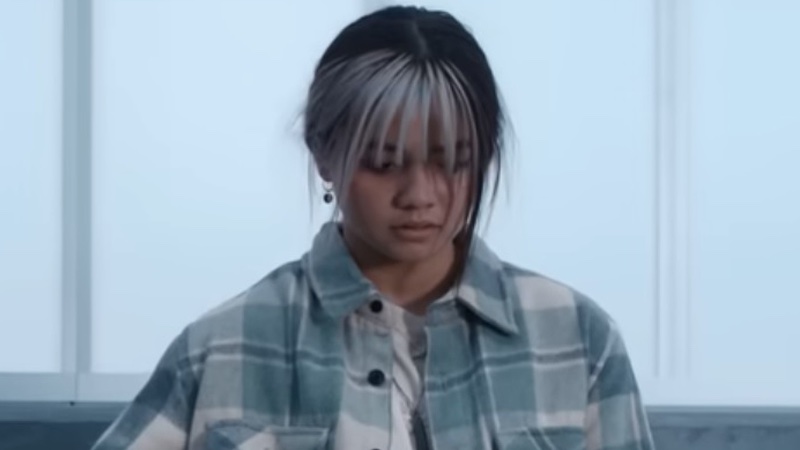 Like her sister, Billie is a character who has been made up expressly for the upcoming series. Neither her nor Jade exists in the Resident Evil universe, where the only Albert Wesker offspring known is Jake Mueller. Hawaiian actress Agudong will portray the young version of Billie. Agudong has recently cameoed as young Mia Toretto in F9. Prior, she appeared on several series like Hawaii Five-0 and Star Falls, among others. Hong Kong-born actress Rudolph portrays adult Billie. She worked on Netflix's Chilling Adventures of Sabrina and The CW's Riverdale.
Additional cast includes Paola Nuñez (Bad Boys for Life), Ahad Raza Mir, Connor Gosatti, and Turlough Convery.