In the previous episode of The Kominsky Method, Norman and Sandy held a star-studded funeral for Norman's wife, Ilene. Norman's estranged daughter, Phoebe, also arrived and interrupted the funeral. What does this next installment have in store? Let's find out as we recap The Kominsky Method season 1 episode 3 'Chapter 3: 'A Prostate Enlarges!'
Dinner Discussion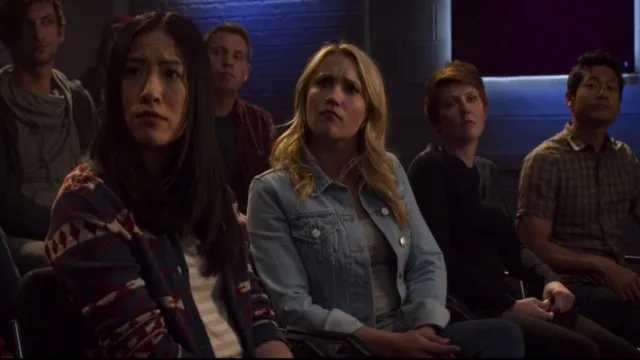 During the dinner after Ilene's funeral, Norman managed to upset a rabbi who had come to the service. Norman also expressed his disdain that Sandy invited Phoebe to the funeral. Lisa and Mindy recalled when Phoebe used to babysit Mindy and they decided that Phoebe would not be fit to raise children of her own. Sandy went to use the restroom and Norman expressed concern at the frequency with which Sandy was going. Sandy dismissed his concerns, until he realized the small amount of urine that he was actually producing. Phoebe decided to give a toast to her mother, but she quickly made a insensitive remark about Ilene's charitable causes.
Coat Trouble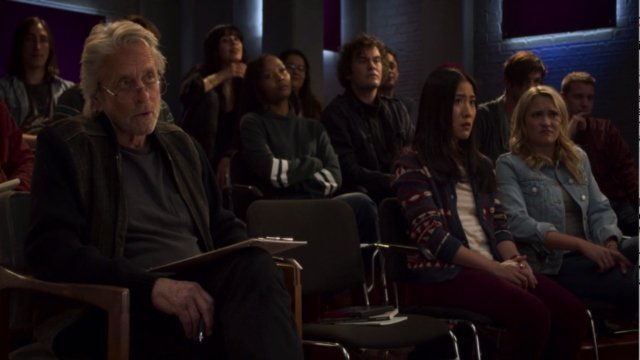 Sandy returned to the service and Mindy decided to talk with Lisa about her concerns over her father's prostate. Sandy found the conversation too uncomfortable and left the pair alone. Meanwhile, Norman was approached by an attendee, Diane, who needed her coat so that she could leave. As it turned out, Phoebe had passed out drunk on top of the coat pile and Norman was unable to retrieve the coat, so he offered to buy Diane a new one. Sandy returned Lisa to her home and went home to try and rest. Before he could leave, Sandy was struck with the urge to urinate again and had to go in Lisa's garden. At class the next day, one of Sandy's students, Jude had decided to give a racially tinged monologue from a black character. Most of the students found the monologue to be racist as it was being performed by a white student, but Sandy refused to weigh in.
Health Concerns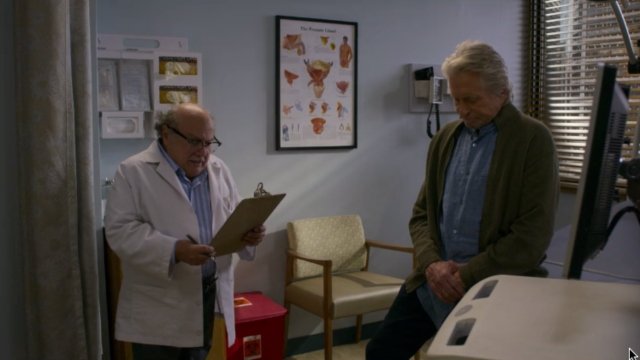 Later that day, Sandy went to Norman's house because his maid had called Sandy and said Norman appeared to be hallucinating. Sandy asked Norman if he had a urologist that he preferred and it was revealed that Norman had already given the information to Mindy and Sandy had an appointment scheduled for later that day. At the urologist's office, Sandy attempted to flirt with the receptionist, but was quickly rejected. Sandy attempted to make conversation with the other men in the waiting room, but he was quickly educated on the etiquette of waiting room conversation.
Sandy was given a prostate exam and his doctor learned that Sandy had an enlarged prostate. Back at Norman's house, he found out that Phoebe had stolen some of her mother's painkillers. Norman grilled Phoebe about her plans for the future, and she expressed a desire to stay with Norman for a while. The next day, Norman went to the dry cleaner and picked up some of his shirts, it turned out that the dry cleaner still had one of Ilene's dresses from awhile ago, which caused Norman to break down into tears.
What did you think about The Kominsky Method season 1 episode 3? Let us know in the comment section down below!