The Kominsky Method is the newest comedy created by Chuck Lorre, the famed creator of The Big Bang Theory, Two and a Half Men and many other successful situation comedies. What does this newest series, which follows an aging acting coach and his best friend, have in store? Let's find out as we recap The Kominsky Method season 1 episode 1 'Chapter 1: An Actor Avoids!'
Creations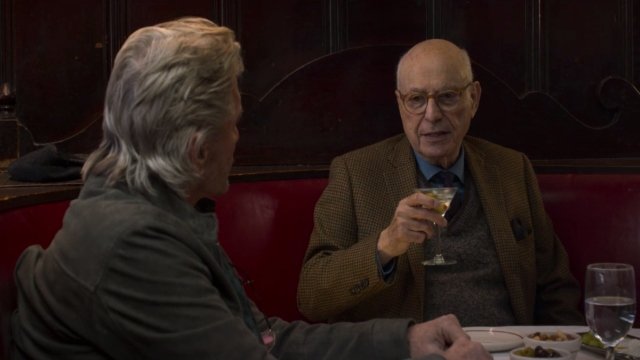 Sandy Kominsky began his class by giving a big speech about what acting means. He explained that every actor is really playing God by the way they create everything they do in a scene. He convinced his students to embrace their acting creations and love them they same way that God loves His creations. Sandy went to lunch with his friend and agent, Norman Newlander. Sandy was informed that he didn't get offered a role in some upcoming network sitcom. But Norman dismissed network sitcoms as pointless drivel and stated that Sandy should be happy he didn't get the part.
The Personal Touch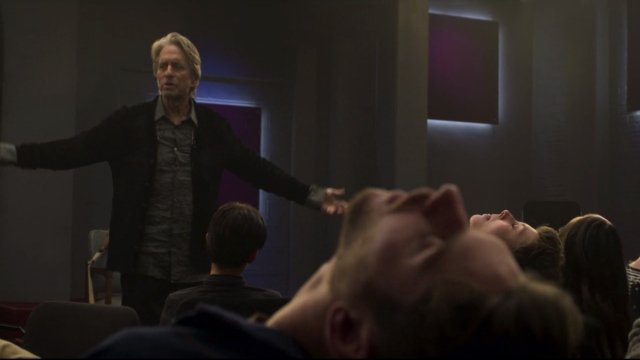 The next night at acting class, Sandy announced that he had canceled the Tuesday night class which focused on sitcom acting. Sandy called up one of his new students, Theresa, and asked her to deliver a monologue she had been working on. She had been working on the eulogy from Steel Magnolias. He then asked Theresa to put her own spin on the eulogy. Sandy asked his students for their opinions on Theresa's performance. One of the other students, Lisa, pointed out the variance in emotion between the two performances. Sandy and Lisa went out to dinner and she asked him about other famous actors that he had coached. Lisa was asked why she was pursuing acting. She revealed that she minored in theater at college and wanted to return to those happy days of her life. Lisa began to cry when she started talking about her failed marriage.
Visitation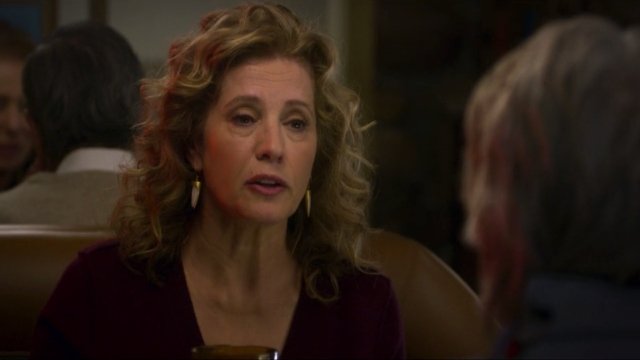 The next day, Sandy's daughter, Mindy, was disappointed that Sandy had not gone to visit Norman's wife, Irene, whom was dying of cancer. Sandy was also accused of being afraid of death, but he stated that he was looking forward to the great adventure of the afterlife. Sandy went to Norman's house to visit Ilene. She was very happy to see Sandy and loved the flowers he had brought.
Ilene asked Sandy to watch over Norman when she died. She also asked to see Lisa, as she wanted to see if she was a good match for Sandy. At his class, Sandy led his students through a relaxation exercise. Lisa asked Sandy out on a date and he accepted. Later that night, Sandy went to Lisa's house and met her son, Matthew. During the ride to dinner, Mindy called and informed Sandy that Ilene had been rushed to the hospital. Sandy took Lisa along to the hospital to meet Ilene. Sandy arrived at the hospital and learned that Ilene had died and he attempted to comfort Norman.
What did you think about The Kominsky Method season 1 episode 1? Let us know in the comment section down below!