Spencer director Pablo Larraín will be working with Netflix on his upcoming vampire-based black comedy, titled El Conde.
MORE: What We Do in the Shadows Season 4 Trailer Teases Nadja's Nightclub
The film will portray Chilean dictator Augusto Pinochet as a 250-year-old vampire who wants nothing more than to finally die following the dishonor and family crises he wrought. The film will be written by Larraín and acclaimed playwright Guillermo Calderón, and produced by Juan de Dios Larraín at Fabula.
An image from the production was also revealed as part of the announcement, via Variety. You can check out the picture below: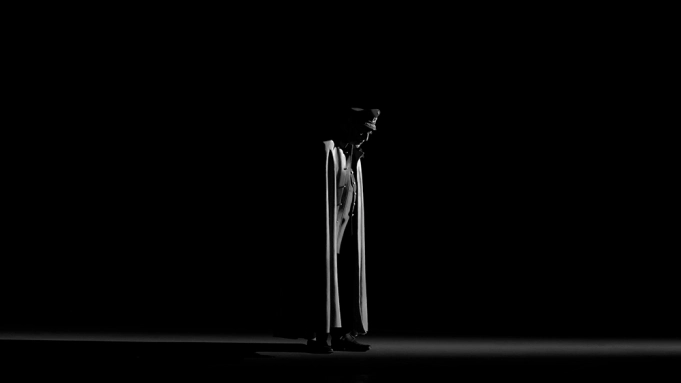 "We are very happy as Netflix is a place where directors whom I greatly admire have made really valuable movies," Larrain stated following the announcement. "Using black comedy, we want to observe, understand and analyze the events that have occurred in Chile and the world in the last 50 years. We have total confidence that we'll do a good job and it will undoubtedly be an adventure: a demanding shoot, but very inspiring and meaningful."
MORE: Chris Pratt: Mario Voice Will Be 'Unlike Anything You've Heard'
El Conde is set to release exclusively on Netflix in 2023, and will star Jaime Vadell, Gloria Münchmeyer, Alfredo Castro, and Paula Luschinger.