The 10 best Tom Hardy movies
Ever the chameleon, Tom Hardy's ability to blend into roles seamlessly has always been his strength. Coming up through the ranks of bit player, to supporting part, to leading man, Hardy has had a lengthy career. His first feature film role was 2001's Black Hawk Down. From there, he rose with his work in Layer Cake. (Editor's Note: *badum tish*) Appearing in some other small parts, before rising to mainstream recognition in Nolan's Inception, Hardy has since exploded onto the scene. He's played a tormented MMA fighter, a batman villain, and has even held a film entirely on his own simply just driving a car. With a career that continues to expand, Hardy has become a legitimate bankable actor, and with Venom opening soon as of this writing, let's take a look into his established filmography thus far.
Inception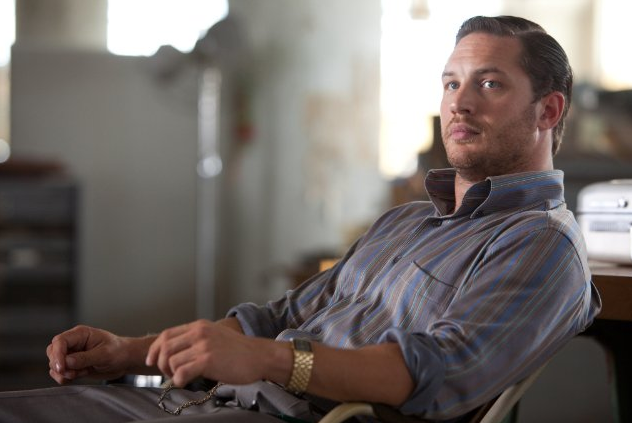 Playing a charming and talented forger, Hardy rose to fame, at least here in the United States, with his role in this film. Nolan's ambitious and thought-provoking in this sci-fi opus. Hardy blends in seamlessly and bolsters a wonderful cast. The movie is epic in scale, but intimate in it's focus and ultimately drives home an emotionally impactful storyline.
Purchase now on Amazon for $3.99.
Mad Max: Fury Road

Hailed, rightfully, as one of the best action films of the century, Mad Max: Fury Road is a fast-paced and thrilling joyride. Hardy taking over the classic lead role, dives into a largely wordless performance. Though the visual spectacle is undeniable, the story here is something to marvel at. Character motivations, emotional resonance, and a thoroughly interesting story are never lost within the manic car chases, larger than life visuals and characters. Mad Max: Fury Road is a perfect film that is an adrenaline rush from start to finish.
Purchase now on Amazon for $9.96.
Warrior

Packed to the gills with amazing performances, Tom Hardy, Nick Nolte, and Joel Edgerton are fabulous in this MMA drama. Hardy and Edgerton exude all the chemistry and emotional coldness towards each other this drama demands. With a strong and direction from Gavin O'Connor, Warrior shines in nearly every aspect of filmmaking. It was a welcome return to quality work as well for Nolte.
Purchase now on Amazon for $6.99.
Locke

Hardy, a car, and a phone are all this self-contained drama needs to be a wonderful showcase for the actor. The movie is gripping and Hardy is insanely compelling in arguably one of his most demanding roles. It is his show, and Hardy is able always to keep the viewer engaged. Director Steven Knight directs with an assured hand and eye to help guide this film and keep its ultra singularly focused story on point.
Purchase now on Amazon for $9.99.
The Revenant

Earning his first, and probably not his last, Oscar nomination, Hardy's role in Alejandro Gonzalez Inarritu's The Revenant is among the most memorable in a movie with several unforgettable moments. Inarritu's wilderness survival drama features Oscar-winning work from Leonardo DiCaprio but equally impressive work from the rest of the cast. Hardy plays a trapper with a single mind of surviving even if it means letting others die. Overall, it is a powerful movie with some stunning performances and visuals.
Purchase now on Amazon for $14.99.
Dunkirk

Hardy plays a British pilot in Nolan's World War II drama. The movie overall is a visceral and enthralling look at the heroism performed on the beach in Dunkirk, France during the war. With some of the most visually stunning air battles ever seen on film, Dunkirk shines with its choice of highlighting the people over a singular character. Even with stars like Hardy, who is subtle but solid in the movie, the accomplishment of the whole means more than the individual.
Purchase now on Amazon for $22.88.
Tinker Tailor Soldier Spy

Tomas Alfredson's spy thriller that deftly balances all the intrigue of espionage in a complex weave of a story. Hardy has a role in the film as a double-agent for the Soviets. Tinker Tailor is a tightly wound, complex film. As the story the thickens, the movie never loses focus. To boot, there are some wonderful performances from the likes of Gary Oldman, Benedict Cumberbatch, Mark Strong, and Colin Firth, among others.
Purchase now on Amazon for $8.99.
The Drop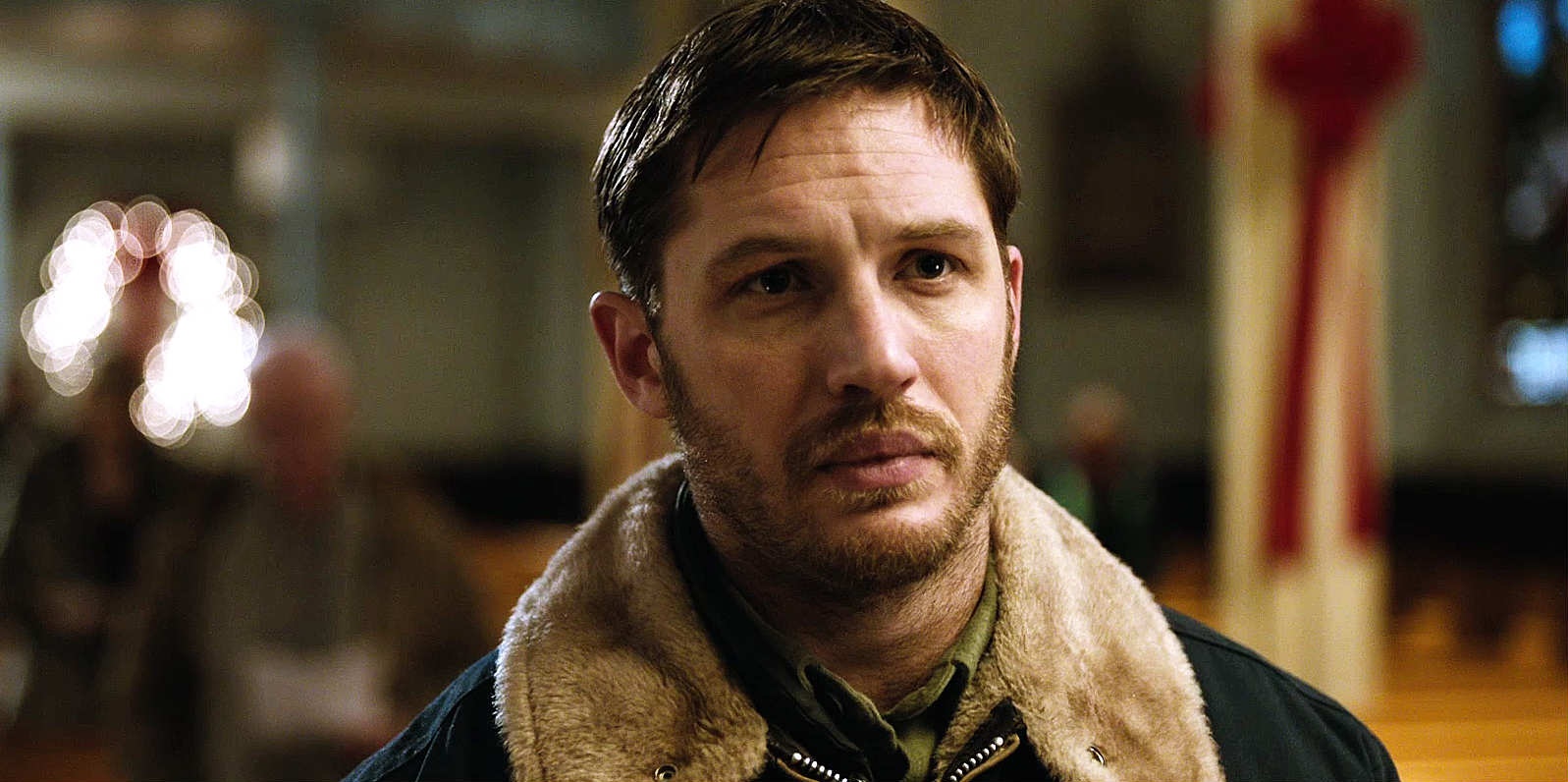 Hardy plays a bartender caught up in organized crime in this film scripted by author Dennis Lehane. Lehane's has written books like Shutter Island and other twisty thrillers. With The Drop, Lehane and director Michael Roskam let the film breathe, the better to build up the intensity. It is a well acted, with particularly strong performances from Hardy and James Gandolfini, who plays another convincing gangster archetype.
Purchase now on Amazon for $13.99.
The Dark Knight Rises

Certainly the least revered of Nolan's Batman trilogy, The Dark Knight Rises is certainly not without its merits. Hardy plays the masked, domestic terrorist Bane in the movie. While many have mocked Hardy's voice in the film, he none the less gives a committed and physical performance in the film. It is, however, a satisfying and ambitious conclusion to a trilogy that is now up there with the best film trilogies in history.
Purchase now on Amazon for $13.99.
Layer Cake

In this Matthew Vaughn film, Hardy has a small but solid role. He plays an assistant of sorts to a drug dealer played by Daniel Craig. Craig is opting to retire from dealing drugs but gets sucked back in. The film becomes a stylized and fun. It's a complex and interesting story that is always interesting from start to finish. It twists and turns with little predictability for the audience while offering some great dialogue.
Purchase now on Amazon for $9.99.
We are a participant in the Amazon Services LLC Associates Program, an affiliate advertising program designed to provide a means to earn fees by linking to Amazon.com and affiliated sites.