Viggo Mortensen, star of this year's Best Picture winner Green Book, has delivered a wealth of strong roles in his time in the industry. Some of them are beloved—namely in Peter Jackson's The Lord of the Rings trilogy. Others have been unfortunately forgotten, in spite of his best efforts on screen. He is an engaging actor to bear witness to, a master of the subtleties of the craft. He has worked with talented directors, including the likes of Brian De Palma, David Cronenberg, and Peter Jackson. Mortensen has been nominated for the Academy Award for Best Actor three times, though he has unfortunately never won. He is a talented actor worthy of much praise. Below are his seven best roles to date.
Eastern Promises
(2007)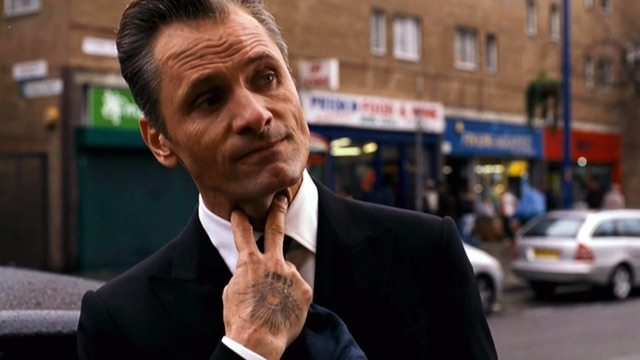 Since his transition from body horror science fiction to gritty realism, David Cronenberg has worked with Mortensen thrice. Eastern Promises is far and away his late period best. When a 14-year-old girl in her care dies giving birth, midwife Anna Khitrova (Naomi Watts) uncovers her ties to the Russian mob in London. With damaging evidence against the mob in her possession, she becomes a person of interest. As a result, she collides with Nikolai Luzhin (Mortensen), a cleaner for the mob. Cronenberg, Watts, and Mortensen deliver a truly tense, gripping film.
A Dangerous Method
(2011)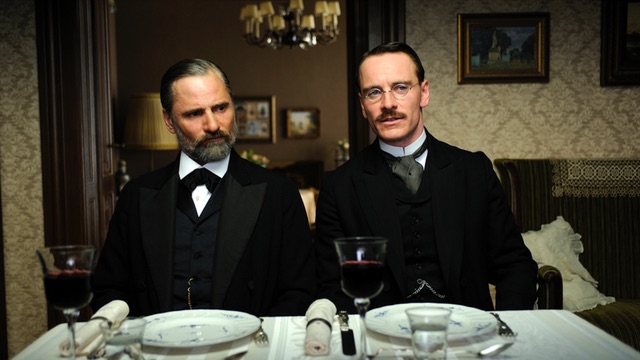 Based on the nonfiction book of the same name, Mortensen collaborated with Cronenberg for the third and final time, at least to date. The film details the relationship between Carl Jung (Michael Fassbender), his patient Sabina Spielrein (Keira Knightley) and his mentor Sigmund Freud (Mortensen). The difficulty and complexity of Spielrein as a case drives an ever-growing gulf between the two psychoanalysts. It is one of Cronenberg's most sparse films and a worthwhile part of his filmography. Mortensen's supporting role is key to its success.
The Road
(2009)
As far as adaptations of Cormac McCarthy novels go, The Road continues to be overshadowed by No Country for Old Men. Perhaps understandably so, but The Road is a strong film in its own right. A man (Mortensen) and his son (Kodi Smit-McPhee) wander a desolate landscape. The climate is freezing and their prospects are grim. Nonetheless, the continue ever forward in hopes of finding warmer temperatures. Though the film struggles to replicate the sense of urgency that McCarthy's novel underscores, it is nonetheless a sturdy small-scale post-apocalypse movie.
Carlito's Way
(1993)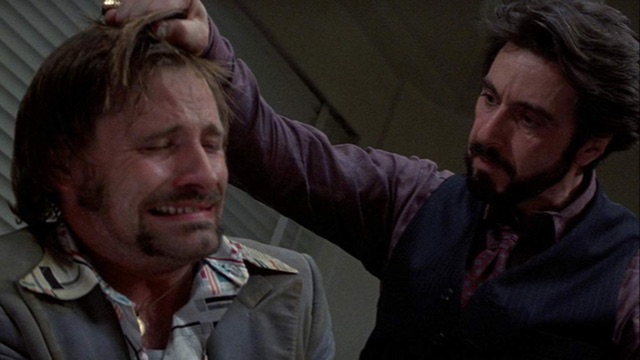 Brian De Palma's adaptation of the novels Carlito's Way and After Hours show a man trying to live morally following his release from prison. Instead, the man, Carlito Brigante (Al Pacino), and his shady friend and attorney David Kleinfeld (Sean Penn) quickly find themselves drawn into the type of seedy goings-on that he had hoped to avoid. In the crime spree he is — albeit hesitantly — involved in, Carlito encounters Lalin (Mortensen), a disabled former gangster. It is one of many films which cement both De Palma and Mortensen as masters of their respective crafts.
A History of Violence
(2005)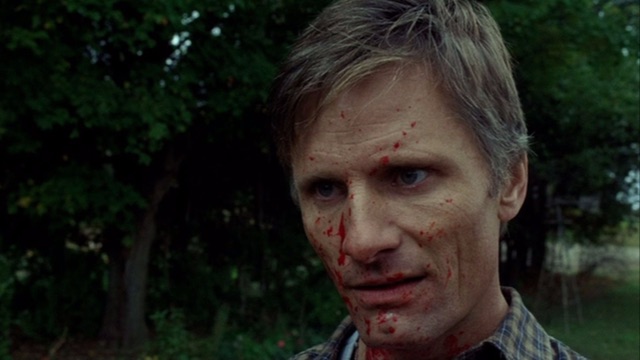 A History of Violence is far from Cronenberg's most brutal film, but it very well may be the most gruesome of his realist period. Mortensen plays Tom Stall, a father in small-town Indiana. He finds himself the subject of a media circus after he successfully thwarts an armed diner robbery. As a result, the mysterious past he left behind comes back to haunt him, straining his relationship with his family and with local law enforcement. It is a tense, gory film about the ghosts of one's past coming back to haunt them.
The Reflecting Skin
(1990)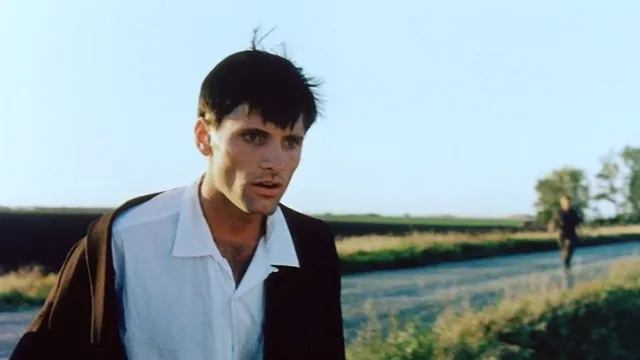 The Reflecting Skin offers a strange and moving portrait of pastoral life in 1950s America. A young boy named Seth Dove (Jeremy Cooper) with an active imagination. He becomes convinced that a widow named Dolphin Blue (Lindsay Duncan) down the street is a vampire. When he discovers that his older brother Cameron (Mortensen) has begun seeing Dolphin, he is horrified. His attempts to save his brother from her allegedly undead clutches only make matters more dire for their struggling family. The underrated film offers both a haunting story and beautiful cinematography of a sparsely inhabited prairie.
The Lord of the Rings: The Fellowship of the Ring
(2001),

The Lord of the Rings: The Two Towers

(2002) and

The Lord of the Rings: The Return of the King

(2003)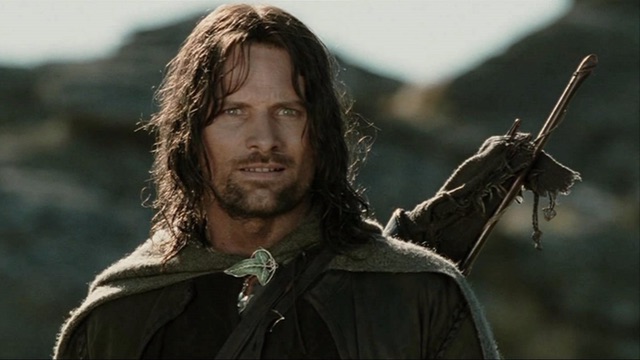 Peter Jackson's The Lord of the Rings trilogy is an impressive testament to practical effects. With brilliant techniques like forced perspective to make the actors playing Hobbits appear smaller than the rest of the actors. It is part of the reason the films remain vital after nearly two decades. Another reason is the strong performances like that of Mortensen. He plays a key role as Aragorn, one of the beings who helps Frodo Baggins (Elijah Wood) on his dangerous quest to return the ring to Mordor. All three films are a part of the precious few which are both critically acclaimed and widely commercially successful.
We are a participant in the Amazon Services LLC Associates Program, an affiliate advertising program designed to provide a means to earn fees by linking to Amazon.com and affiliated sites.