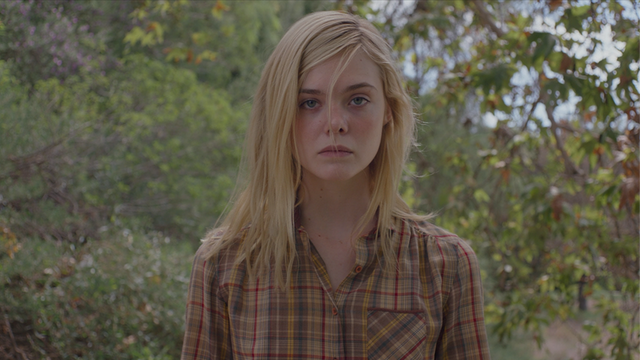 Elle Fanning is a massively accomplished actor for her young age. She got her start as a result of her older sister Dakota, for whom she would frequently play younger versions of her character. Eventually, she would strike out on her own in early significant roles like Alejandro Gonzalez Inarritu Babel, Sofia Coppola's drama Somewhere and J.J. Abrams' pop nostalgia film Super 8. Since then, she has continued to make a name for herself with increasingly more prominent and mature roles. Here are her seven best films to date.
The Beguiled
(2017)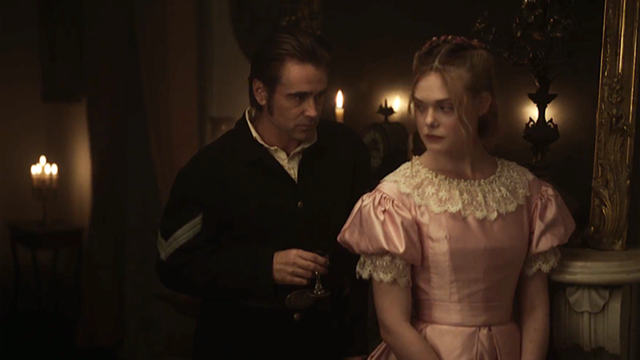 With her remake of the 1971 film The Beguiled, Sofia Coppola sought to alter the film to be told from the perspective of its female characters. Nicole Kidman and Kirsten Dunst play Martha Farnsworth and Edwina Morrow. They run an all-girls school in the south during the Civil War. One of their students finds an injured Union deserter named John McBurney (Colin Farrell). His presence in the school creates unwelcome tensions between Martha and Edwina, as well as with Alicia (Fanning), the oldest student at the school. It is an engaging female-driven film from one of the most prominent female American filmmakers working today.
Somewhere
(2010)
A film about the ennui of fame and celebrity makes sense for Sofia Coppola to tackle. She was practically born into it. Her father became a household name because of his film The Godfather soon after she was born. In her film, Stephen Dorff plays Johnny Marco, an actor who has hit it big and lives a very comfortable life. That is, until his ex-wife leaves their 11-year-old daughter (Fanning) with him. The two initially struggle to connect but eventually her presence brings to light the emptiness in the rest of his life. It is a beautiful, contemplative film from Coppola with a mature performance from a young Fanning.
The Curious Case of Benjamin Button
(2008)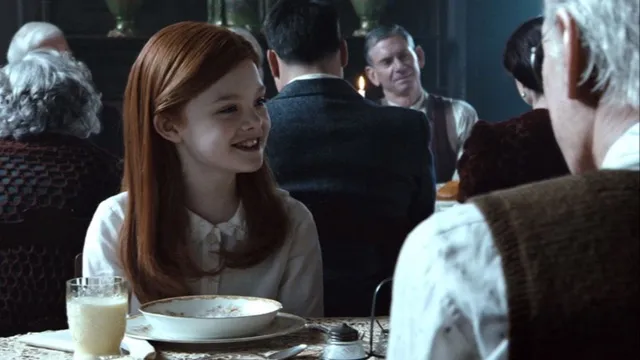 David Fincher's The Curious Case of Benjamin Button is, in essence, a love story. One of the lovers—Daisy Fuller, played by Fanning, as well as Madisen Beaty and eventually Cate Blanchett—ages as a normal person does. Benjamin Button—played by Brad Pitt with numerous special effects—on the other hand, ages in reverse. Where he came from is unclear, but his desires are the same as any other person: to love and to be treated with dignity. With powerful performances, including from Taraji P. Henson in a supporting role, it is Fincher at his most empathetic.
20th Century Women
(2016)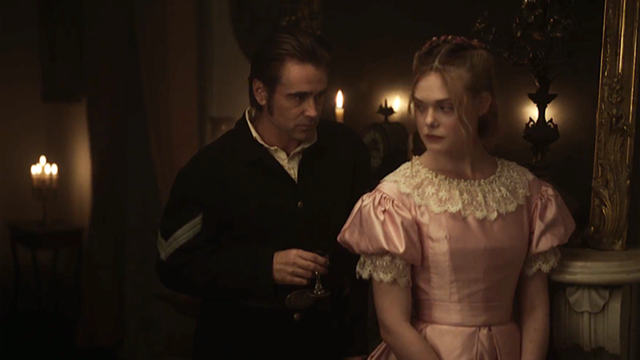 Mike Mills—the man behind Beginners—tells a story of the women in a boy's life. Lucas Jade Zumann plays Jamie Fields, a boy in 1979 who lives with his mother Dorothea (Annette Bening) and the two tenants of their home, Abbie Porter (Greta Gerwig) and William (Billy Crudup). Jamie spends much of his time with his mother and Abbie, as well as his friend Julie (Fanning). As the title suggests, 20th Century Women features strong performances from its many female characters, including Fanning.
Babel
(2006)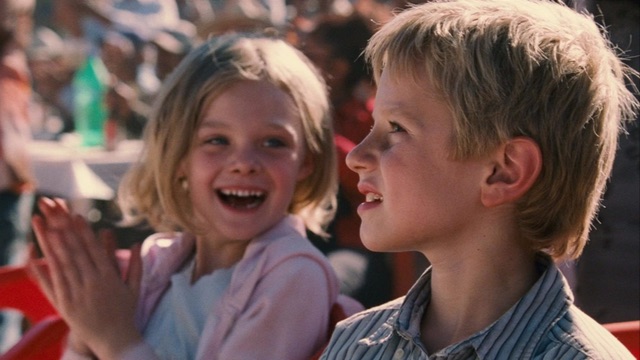 Alejandro G. Inarritu's Babel is by no means an enjoyable ride. It is a dark ensemble film which features a myriad of interconnected characters. Two of them are Richard and Susan Jones (Brad Pitt and Cate Blanchett), an American couple vacationing in Morocco when tragedy strikes. Their children (Elle Fanning and Nathan Gamble), in the meantime are under the care of their nanny (Adriana Barraza) in the United States. The tragedy in Morocco sends ripples to United States and elsewhere. It is an affecting film to be sure.
Super 8
(2011)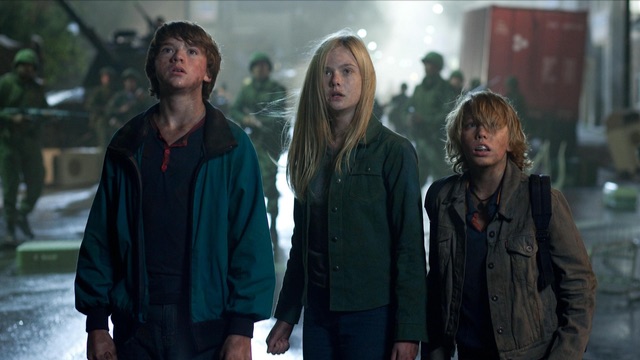 Super 8 was written and directed by J.J. Abrams as an homage to the early films of Steven Spielberg, a mentor of Abrams'. It is a nostalgia piece which brings back his most prevalent themes and motifs, including alien visitors and the importance of friendship. The year is 1979 and group of grade school friends (including Fanning and Joel Courtney) are working on a homemade zombie movie for a film contest when they witness a gigantic train collision. Afterward, their small town experiences more bizarre occurrences, and the kids elect to seek out answers themselves. It is not Abrams' best film to date, but it is nonetheless an enjoyable tribute.
The Neon Demon
(2016)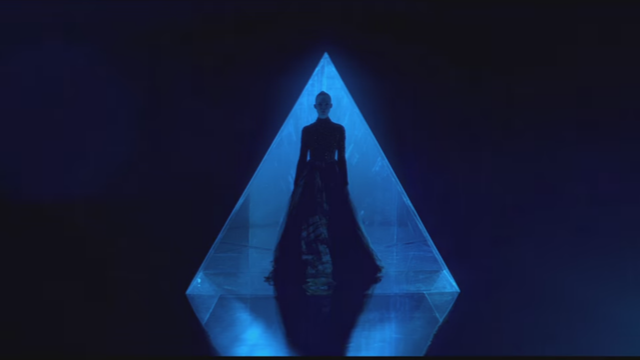 The Neon Demon is a horror film that comes from Nicolas Winding Refn, the director of Bronson, Drive and Only God Forgives. Fanning plays a teenager who moves across the country from Georgia to "The City of Angels" in the hopes of becoming a world famous model. Once there, she meets some older models (Jena Malone, Abbey Lee and Bella Heathcote) who at the same time take her under their wing and barely hide their jealousy of her youthful appearance. Critics and audiences have remained split on the film, many of them arguing that the film puts style well above substance. Such criticisms are probably fair, but it is indeed stylish.