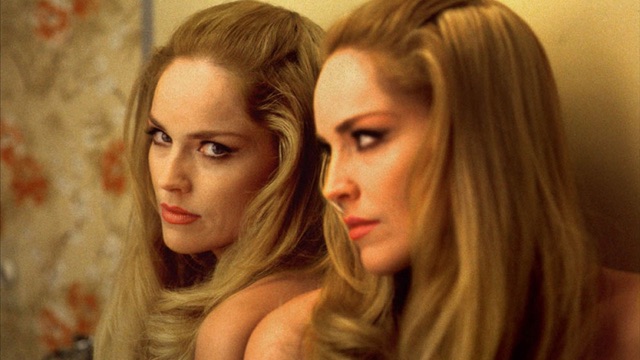 Sharon Stone came to the attention of many for her controversial scene in Paul Verhoeven's Basic Instinct. In the years since, she's taken on a wide variety of interesting roles, dabbling in animation, superhero movies and more. Aside from Verhoeven, Stone has worked with a number of other talented filmmakers including Martin Scorsese in his film Casino and Jim Jarmusch in his film Broken Flowers. Prior to her breakout, she had small roles in Woody Allen's Stardust Memories and Wes Craven's Deadly Blessing, as well as Above the Law, Steven Seagal's feature film debut. In all, she has had an illustrious career. Here are her seven best films to date.
Total Recall
(1990)
Verhoeven's take on a Philip K. Dick story is unforgettable. The future he creates is colorful, visceral and downright cartoonish. Construction worker Douglas Quaid (Arnold Schwarzenegger) finds himself plagued by dreams of being on the Mars colony, even though he never has. His wife Lori (Stone) has little interest in interplanetary travel, so he elects to take a virtual trip to Mars. However, the virtual experience jogs some repressed memories. It turns out Quaid's life is not what it seems.
Casino
(1995)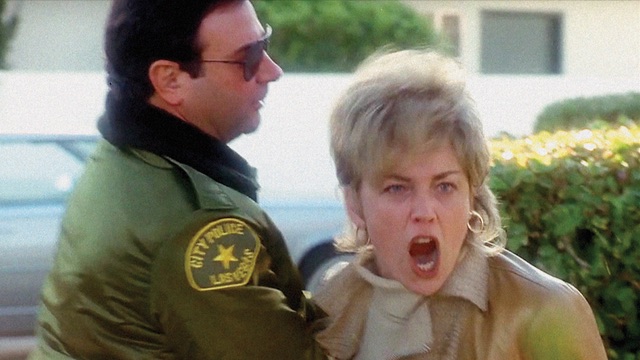 Similar to his previous film Goodfellas—which was based off of Nicholas Pileggi's nonfiction book Wiseguys—Martin Scorsese based his film Casino off of Pileggi's nonfiction book of the same name. It stars Robert De Niro and Joe Pesci as Sam "Ace" Rothstein and Nicholas "Nicky" Santoro, respectively. Ace and Nicky are childhood friends who are sent by the mafia connections in Chicago to Las Vegas. When Ace falls in love with a hustler named Ginger McKenna (Stone), however, things become complicated for the relationship of the duo and their business interests in Vegas.
Basic Instinct
(1992)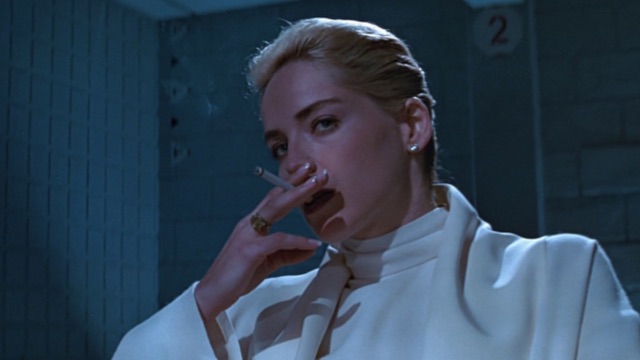 Even today, Verhoeven's neo-noir Basic Instinct continues to split viewers and critics. Stone plays Catherine Tramell, a crime novelist suspected of murder. Michael Douglas' Nick Curran is the detective tasked with investigating said murder, but he is seduced by Tramell and the two begin a torrid affair. The film made a truly wild $350 million at the box office—likely with some part of that significant financial take due to its most controversial scene.
Broken Flowers
(2005)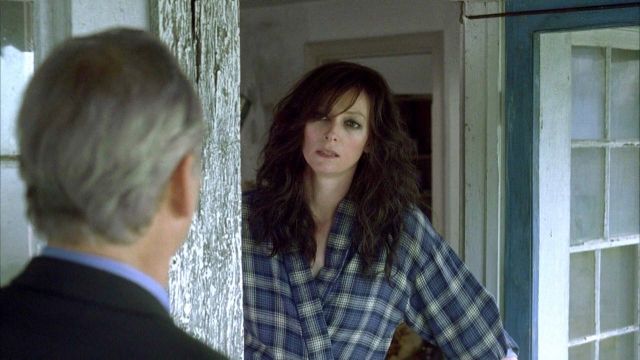 In Jim Jarmusch's Broken Flowers, Bill Murray's protagonist Don Johnston receives an anonymous letter that indicates to him he may have a teenage son. Partially at the behest of his neighbor Winston (Jeffrey Wright), Don seeks out the old flames of his life, largely to see if any of them bore a son from him. Stone plays Laura, one of Don's ex-lovers, along with Jessica Lange, Frances Conroy and Tilda Swinton. Though it may not be Jarmusch's best film, it is thoroughly well-made with a sturdy supporting performance from Stone.
Catwoman
(2004)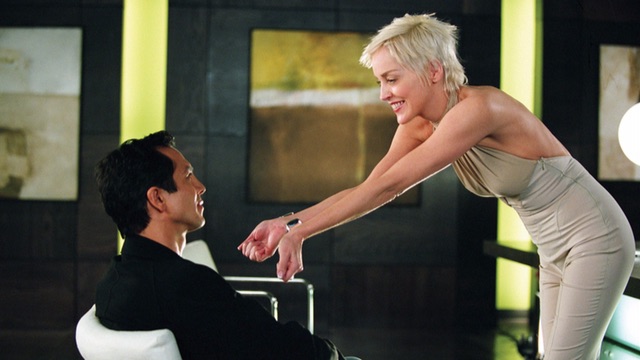 Catwoman continues to live in infamy for its poorly-made computer-generated action sequences. Nonetheless, even today, the film is one of a precious few blockbuster films with a female hero at the center. Stone plays Laurel Hedare, the co-owner of Hedare Beauty, opposite Halle Berry's protagonist Catwoman, also known as Patience Phillips. It is certainly not the best superhero film, but it is often nice to return to a world before the world of comic book franchises was less homogenized.
Antz
(1998)
Dreamworks' Antz often loses out to Pixar's A Bug's Life in the match-up, but both are memorable for different reasons. Woody Allen plays a worker ant named Z who, by chance, meets the Ant Princess Bala (Stone) at a bar. Eager to see her again, he swaps places with his friend Weaver (Sylvester Stallone), who is a soldier ant. There he becomes a target of ire for the General of the ant army (Gene Hackman), who happens to also be the Princess's fiance. It is an interesting film, even if not a very good one.
The Disaster Artist
(2017)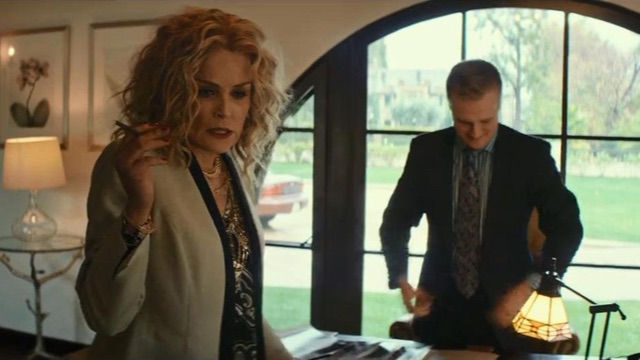 With The Disaster Artist, James Franco puts to film the story behind the so-called worst film in history, Tommy Wiseau's The Room. Franco plays Wiseau, while his brother Dave plays Greg Sestero, Wiseau's friend, co-star and author of the book upon which the film is based. Stone, for her small but key part, plays Iris Burton, Sestero's agent. The film's sizable cast includes many talented comedic actors, including Hannibal Buress, Bob Odenkirk, Joe Mande, Nathan Fielder and Jason Mantzoukas.