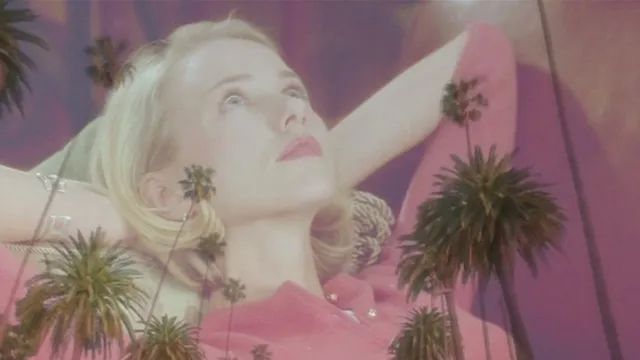 Naomi Watts is a uniquely gifted actor. A precious few have forged such a relationship with the enigmatic David Lynch as she. She has done incredible work with him, as well as David Cronenberg, Noah Baumbach, Peter Jackson, Alejandro Gonzalez Inarritu, Gore Verbinski and more. She is gifted in both comedy and drama, mass-market pictures and more modest fare. Among the English-born Watts' many achievements she can claim two Academy Award nominations for Best Actress, which is impressive, but hardly enough for an actress of her caliber. Here are her seven best films to date.
Mulholland Drive
(2001)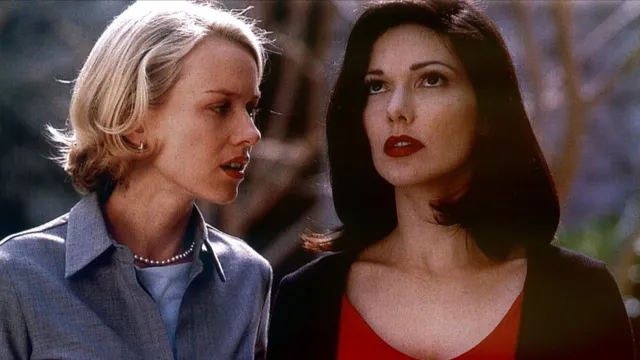 David Lynch's Mulholland Drive is largely considered Watts' breakout performance. The film is inspired by Billy Wilder's Sunset Boulevard, one of Lynch's personal favorites. Watts' plays Betty Elms, a bright-eyed young actress who is fresh off the plane in Los Angeles and hoping to make it big. Her optimism is countered by a mysterious femme fatale named Rita (Laura Harring) who is struggling to remember anything beyond her name. Mulholland Drive is a sometimes-nightmarish thriller with two incredible female performers in the center.
Twin Peaks
(2017)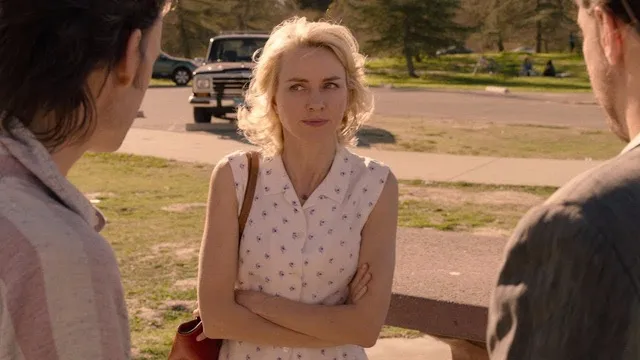 To make his sprawling, 18-hour cinematic return to Twin Peaks, David Lynch called upon just about every actor he had worked with before, and then some. The characteristically strange, avant-garde film was widely-lauded upon release. In it, Watts plays Las Vegas resident Janey-E Jones, whose mysterious husband Dougie looks bizarrely similar to FBI Special Agent Dale Cooper (Kyle MacLachlan).
Eastern Promises
(2007)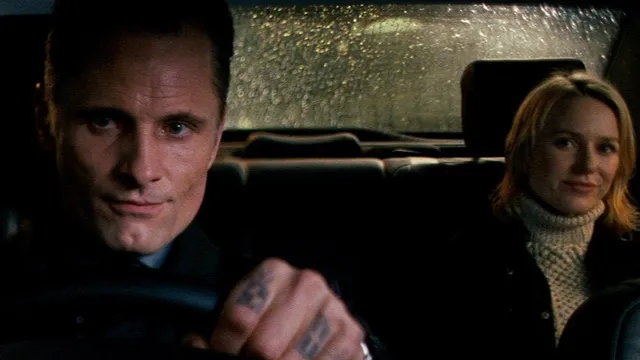 In David Cronenberg's coarsely realistic Eastern Promises, a teenage prostitute dies in childbirth in London, and her midwife Anna (Watts) discovers evidence that she was involved in the city's Russian mob. As a result, Anna finds herself in over her head and unsure how to proceed without friction occurring between her and the gangsters. Eastern Promises is gruesome, haunting and may very well be the best mob film of its decade.
While We're Young
(2014)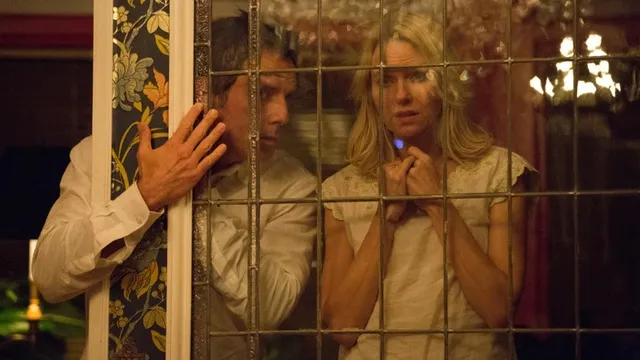 Noah Baumbach meditates on the sad comedy of aging and learning to let go of time gone by in his film While We're Young. Watts and Ben Stiller play Cornelia and Josh Schrebnick, a comfortable married couple who fall into the orbit of Jamie and Darby Massey (Adam Driver and Amanda Seyfried) a hip, young newly-married couple. Josh in particular is enamored by their quirks, but their struggle to keep up with the free-spirited Masseys begins to border on sad and negatively impact their relationship. It is a funny, earnest film with a star-studded cast.
Inland Empire
(2006)
Inland Empire was marketed upon release as "a woman in trouble," which is apt and extremely concise. In Lynch's film, Laura Dern plays an actress working on an American remake of a European film during which the main actors died. Watts appears in Inland Empire in a typically unconventional way. Her likeness cannot be found in the film, but she—along with her Mulholland Drive co-star Laura Harring—lends a costumed performance to the bizarre sitcom "Rabbits" which is intercut throughout.
Funny Games
(2007)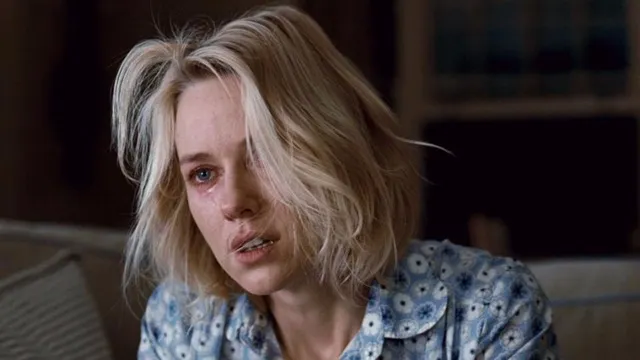 English-language remake of the Austrian thriller Funny Games is just about as warmly received as the original. It is likely because Austrian director Michael Haneke made both. In the film, a small family (Watts, Tim Roth and Devon Gearhart) have their holiday violently disrupted by two deceptive young men (Brady Corbet and Michael Pitt). The film is brutal and deeply chilling and Watts' performance is assuredly one of the best aspects.
The Ring
(2002)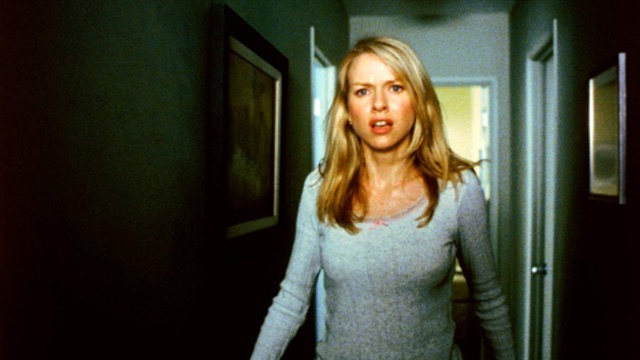 Before he was given the reins to the Pirates of the Caribbean franchise, Gore Verbinski directed the American remake of the Japanese horror film The Ring. So the legend goes, if one watches a particular video tape, they will die exactly one week later. After some teenagers die under strange circumstances, local reporter Rachel Keller (Watts) investigates, watching the film herself. As a result, she only has seven days to elucidate the mystery of the video before it becomes her time to pay the piper. The Ring is a great example of risky, experimental early 2000s horror.