Cinematographer Robert Richardson is a longtime collaborator with directors Oliver Stone, Martin Scorsese, and Quentin Tarantino. Richardson has been nominated for many awards throughout his great career. He is one a select few who have won the Academy Award for Cinematography for three different films, most recently for Scorsese's 2011 film Hugo. Rightfully so — such a talented director of photography deserves recognition. Fans of his work can also look forward to Tarantino's upcoming Once Upon a Time in Hollywood, for which he will once again taking the role as director of photography. Until then, here are ten of his best films to date.
Inglourious Basterds
(2009)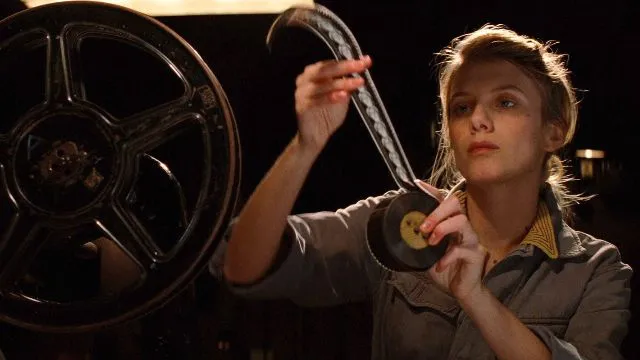 Inglourious Basterds is considered by many to be Quentin Tarantino's absolute best film. This alt-history film tells a different outcome to World War II from a variety of viewpoints. With a great cast including Melanie Laurent, Brad Pitt, Christoph Waltz, and Michael Fassbender, and beautiful cinematographic work by Richardson, it is an undeniably great watch.
The Hateful Eight
(2015)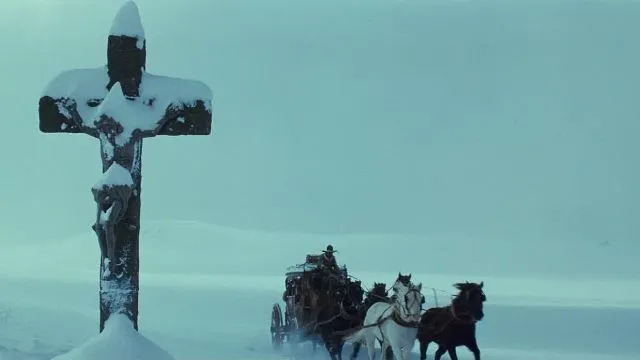 The Hateful Eight is likely Tarantino's most visually beautiful work to date—in no small part because of Richardson. It offers gorgeous snowy vistas within a long, drawn-out standoff in Reconstruction-era Wyoming. It stars the likes of Samuel L. Jackson, Kurt Russell, Jennifer Jason Leigh and more.
Kill Bill Vol. 1
(2003)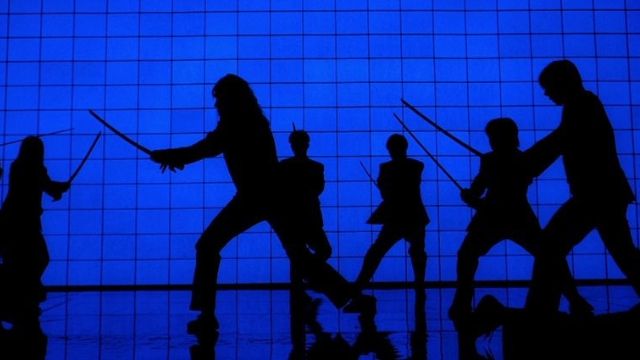 Tarantino's love letter to the kung fu movies of his childhood may not be very subtle, but it is indeed fun. Uma Thurman does some of her best work as the unnamed "The Bride" who was left for dead and seeks revenge. With Richardson as his DP, Tarantino provides a colorful ride.
Kill Bill Vol. 2
(2004)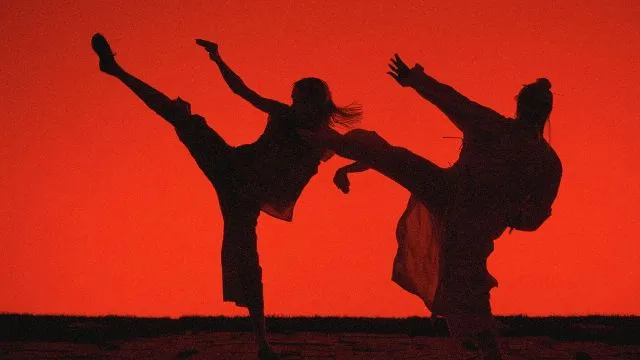 Far from a sequel, Kill Bill Vol. 2 is rather a conclusion to the threads set up in the previous film. In the match-up, the film may not be as front-to-back incredible as its predecessor. However, it nonetheless concludes the story Tarantino created in a wholly satisfying, visually-stimulating way.
The Aviator
(2004)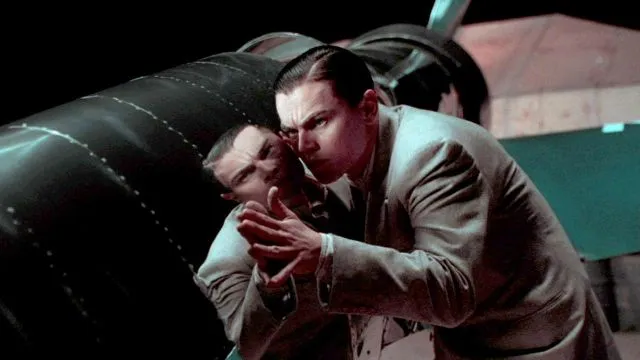 Martin Scorsese's biographical picture about Howard Hughes is well above the genre's average. Leonardo DiCaprio's performance as the titular Hughes is great, perhaps his best up to that point in his career. Though the visual effects have not held up all that well in the decade-plus since the good-faith recreation of the Golden Age of Hollywood is impressive due in significant part to Richardson's work.
Casino
(1995)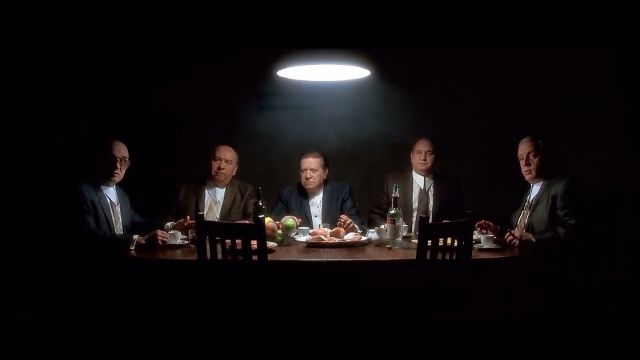 Scorsese's Casino reunited the co-stars of his widely-beloved Goodfellas, Robert De Niro, and Joe Pesci, as well as its screenwriter, the man who wrote both films' source material: Nicholas Pileggi. Though this dramatization of the organized crime that controlled Las Vegas in the 1970s never quite hits the heights of its Ray Liotta-led predecessor, it is an unsurprisingly sturdy, wholly watchable film by Scorsese and Richardson.
Shutter Island
(2010)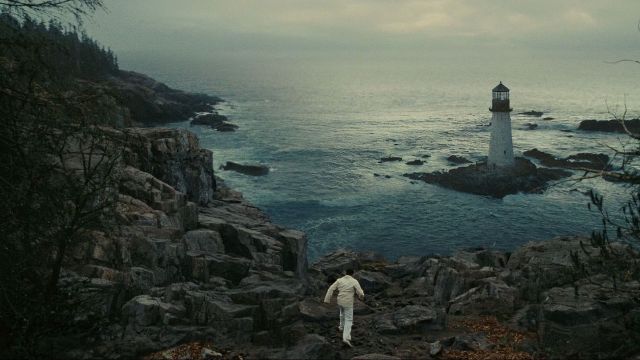 Shutter Island may be a far cry from Scorsese's best film, but thanks to Richardson, it is one of his most beautiful. The film takes place in the foggy, rocky islands of the American northeast coast. DiCaprio and Mark Ruffalo play detectives who are dispatched to investigate a post-war insane asylum which has experienced some mysterious goings-on. It is a well-made genre film from one of the best American filmmakers of all time.
A Few Good Men
(1992)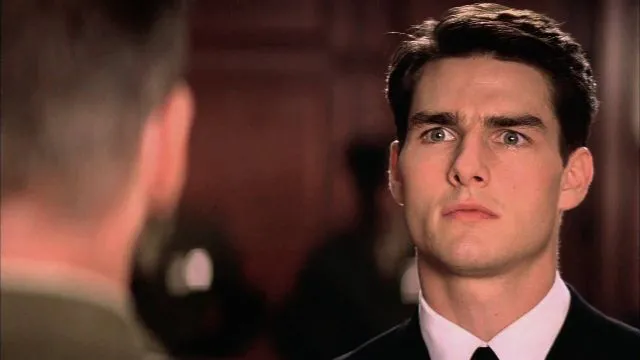 Aaron Sorkin penchant for dialogue-heavy writing is in top form in the Tom Cruise, Demi Moore and Jack Nicholson-led A Few Good Men. Cruise and Moore play military lawyers who are tasked with uncovering the truth behind the murder of a U.S. Marine by his cohorts. Richardson does a surprisingly skilled job at lighting and shooting this Rob Reiner-directed film, which takes place mostly in a courtroom.
Natural Born Killers
(1994)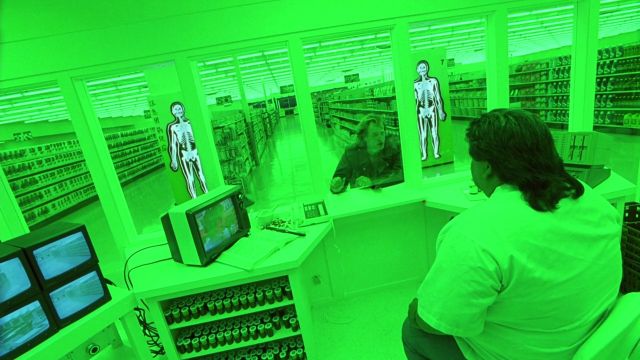 Richardson also worked as the cinematographer for the characteristically-stylized, Oliver Stone-directed, Quentin Tarantino-written Natural Born Killers. The film stars Juliette Lewis and Woody Harrelson as Mallory and Mickey Knox, a couple of serial killers who get a significant amount of media attention for their murders. It is a brutal and colorful and disorienting satire.
Hugo
(2011)
Hugo is one of the most saccharine films in Scorsese's repertoire. Far from the typically grim and gritty subject matter, he tends to work with, it is much more whimsical and family-friendly. Asa Butterfield plays the eponymous Hugo, a Parisian orphan who works in a train station in the interwar period. As well as Richardson's key contribution, the film also features some incredible production design.
We are a participant in the Amazon Services LLC Associates Program, an affiliate advertising program designed to provide a means to earn fees by linking to Amazon.com and affiliated sites.