Like a mix between the surreal humor of David Lynch and the body horror of David Cronenberg, John Waters is most known for his grotesque and transgressive films throughout the 70s and 80s (with a few others making an impact in the decades since then, as well). Waters' films belong in an upper echelon of their own, always pushing the boundaries while proving to be incredibly progressive for their time. He started out doing short films on a shoestring budget, and not much has really changed since then — he has always worked best when the budget was low and the shock value was high. He traded short-form for feature length in the 70s, but nothing was lost in translation between the two. He's got a signature style and a signature look to everything he does, making him one of the most unique 20th-century filmmakers ever.
Female Trouble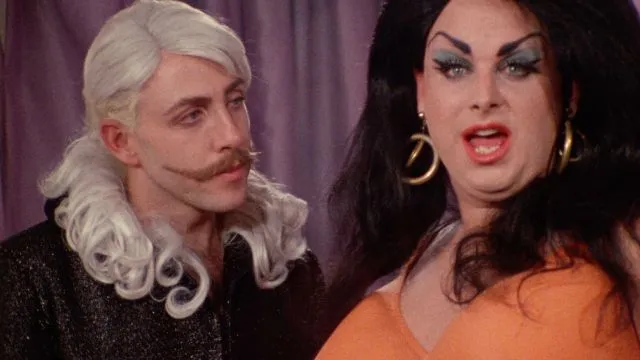 Dedicating this film to a member of the Manson Family gives the viewer exactly the idea of what kind of filmmaker Waters is — he's going for shock and dark humor in one, with an end result that is truly unlike anything else. Female Trouble is so wholly unique in its efforts to surprise and sicken, it's absolutely worthy of the top spot on the list of Waters's best.
Purchase now on Amazon for $11.99.
Desperate Living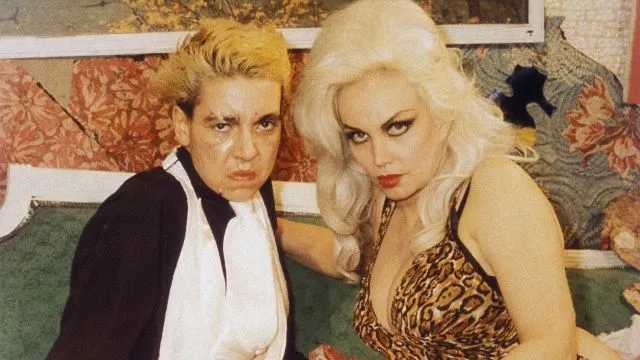 Arriving a few years after Female Trouble, Desperate Living is more excellence from Waters. He often utilized the same cast members back in the early years, which only worked out in his favor: they knew exactly what Waters movies consisted of and knew exactly how to give the best performances to counter the most grotesque material.
Purchase now on Amazon for $9.99.
Polyester
It's a great move for Waters to put his go-to star, Divine, in a leading role alongside then-heartthrob Tab Hunter. Polyester is as absurd as the rest of Waters's work, but now that he was working with a real studio with a real studio budget, he manages to take things to a whole new level here. It's a riot.
Purchase now on Amazon for $9.99.
Multiple Maniacs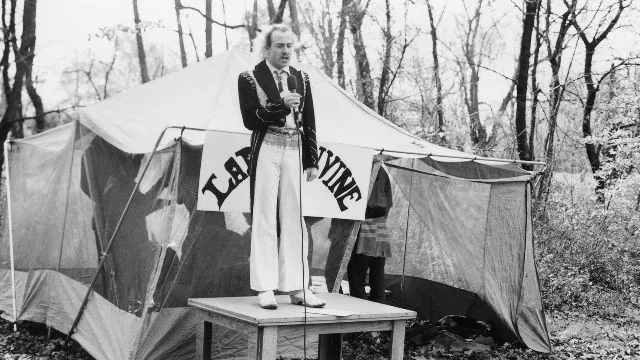 Waters' second feature film ever, Multiple Maniacs came at the start of the 70s and would prove to launch him to new and greater heights from that point forward. Again starring Divine, the movie was so controversial and so horrific in its subject matter that Waters was certain he'd get it confiscated by the state of Maryland where it was filmed. Luckily for him and the rest of the cast, the reaction was quite the opposite from audiences and critics alike — Waters would go on to become a huge success.
Purchase now on Amazon for $21.92.
Hairspray
No, not the musical from 2007 or the live television production — John Waters's Hairspray, while it would eventually go on to inspire the Broadway musical and the subsequent feature film adaptation, is something completely different. Divine's final film — the actor died just weeks after the premiere — is the most accessible and family-friendly of all Waters's work. It's not a bad thing, though. Hairspray is a love letter to the 60s, clearly a time period very close to Waters's heart.
Purchase now on Amazon for $9.99.
Serial Mom
A satire of suburban life, Waters's 1994 film Serial Mom goes after the stereotypical housewives of the mid-20th century and their incredibly strict moral standards. At this point in his career, Waters was utilizing all-star casts instead of his usual suspects: Kathleen Turner, Sam Waterston, Rikki Lake, and Matthew Lillard all give stellar performances under Waters's direction.
Purchase now on Amazon for $13.99.
Pink Flamingos
The first part of what Waters has dubbed the Trash Trilogy (followed by Female Trouble and Desperate Living), Pink Flamingos contains some of the most iconic Waters scenes. Divine is playing a woman hoping to become the filthiest person to ever live, so we're sure you can imagine the lengths Waters goes to in order to prove the point here. It's darkly comedic and blissfully insane.
Purchase now on Amazon for $14.21.
Cecil B. Demented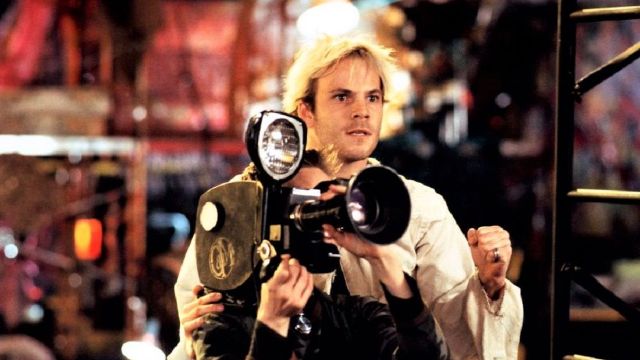 One of Waters's later films, Cecil B. Demented sees Melanie Griffith as a Hollywood A-lister who gets kidnapped by a group of sadistic terrorist filmmakers determined to get her to star in their latest movie. It didn't connect with everyone upon its first release in 2000, but the movie has certainly earned itself more praise and recognition in the years since.
Purchase now on Amazon for $19.99.
Cry Baby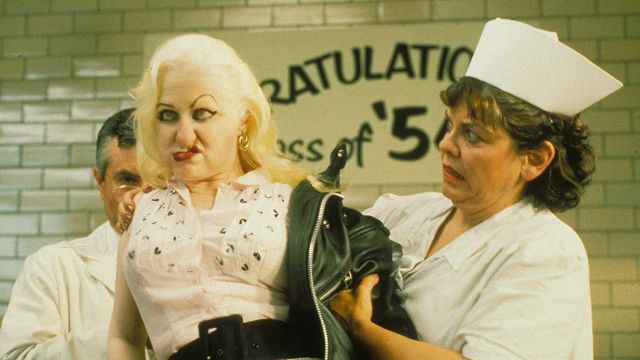 If Hairspray is Waters's love letter to the 60s, then Cry Baby is his tribute to the 50s. Bad boys, fast cars, rock'n'roll — Waters has included it all. It's one of his more secular films, ranking among the likes of Hairspray, but that doesn't mean that it isn't worth a watch from Waters diehards and casual viewers alike.
Purchase now on Amazon for $14.98.
Pecker
Focusing on a high schooler who picks up photography as a hobby but quickly becomes a nationwide sensation, Pecker is a sharp and clever look at the risks an artist takes when they decide to include their everyday lives in their work. Starring Edward Furlong and Christina Ricci, it might be lesser Waters, but it's certainly still enjoyable.
Purchase now on Amazon for $11.97.
We are a participant in the Amazon Services LLC Associates Program, an affiliate advertising program designed to provide a means to earn fees by linking to Amazon.com and affiliated sites.