It's been said that "truth is stranger than fiction," and never has this been more evident than in the world of professional wrestling. For decades, pro wrestling has had its share of drama, both inside and out of the ring. Screw jobs, double crosses, affairs, steroid trials and more have all plagued the world of professional wrestling. The problem that major companies such as WWE experience is when the drama outside of the ring starts to overshadow that of the drama inside. Luckily, numerous films have been produced that showcase some of that drama. Many of these documentaries have been produced by the WWE itself, so objectivity isn't super prevalent. But there are some docs that were produced outside of the corporation and they provide key insight into the world of professional wrestling.
5) Andre the Giant (2018)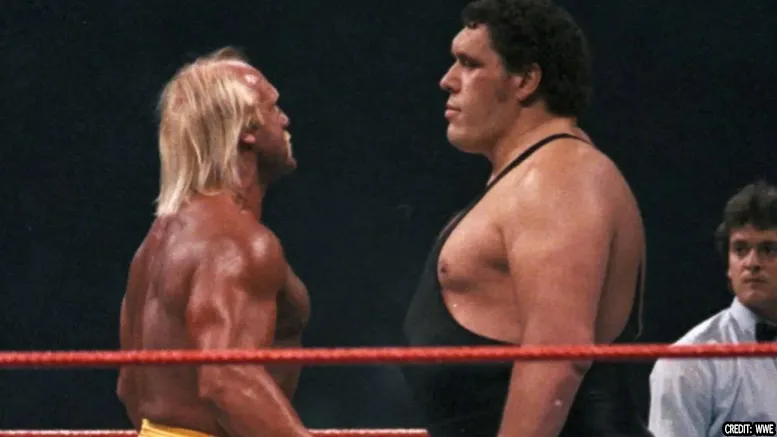 As the most recent addition to the world of pro wrestling documentaries, Andre the Giant also happens to be one of the best. Andre Rene Roussimoff was born with gigantism, an affliction that saw the man grow to over 7 feet tall and weigh over 500 pounds. Naturally, with a body like that, entering the world of professional wrestling seemed like a no-brainer. Andre the Giant, as he came to be known, became a legend in the business before his passing in 1993. The documentary features interviews with peers, bosses and the cast of The Princess Bride, Andre the Giant proved to be a documentary befitting a legend.
4) Wrestling Road Diaries (2009)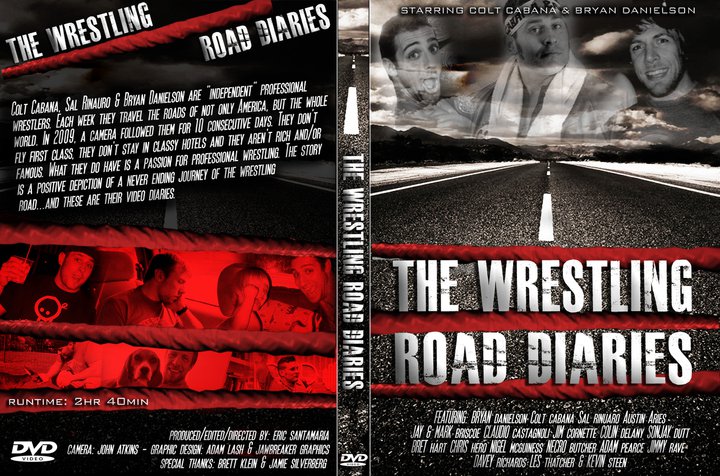 In the world of professional wrestling, there is the "Big League," like WWE and there are numerous independent promotions, called "the indy's." The two worlds couldn't be further apart. Whereas WWE is a slick, bright, publically traded corporation, independent promotions are dark, sleazy and sometimes even dangerous. They're also beautiful, in a lot of ways. The Wrestling Road Diaries, produced and starring a pro wrestler who goes by the name of Colt Cabana, is a fascinating glimpse into the world of independent wrestling. Not everybody is cut out for WWE, but that doesn't mean they can't earn a living, or at least have some fun, wrestling in high school gyms and armories all across the country. Wrestling Road Diaries shows just how much fun that world can be.
3) The Resurrection of Jake the Snake (2015)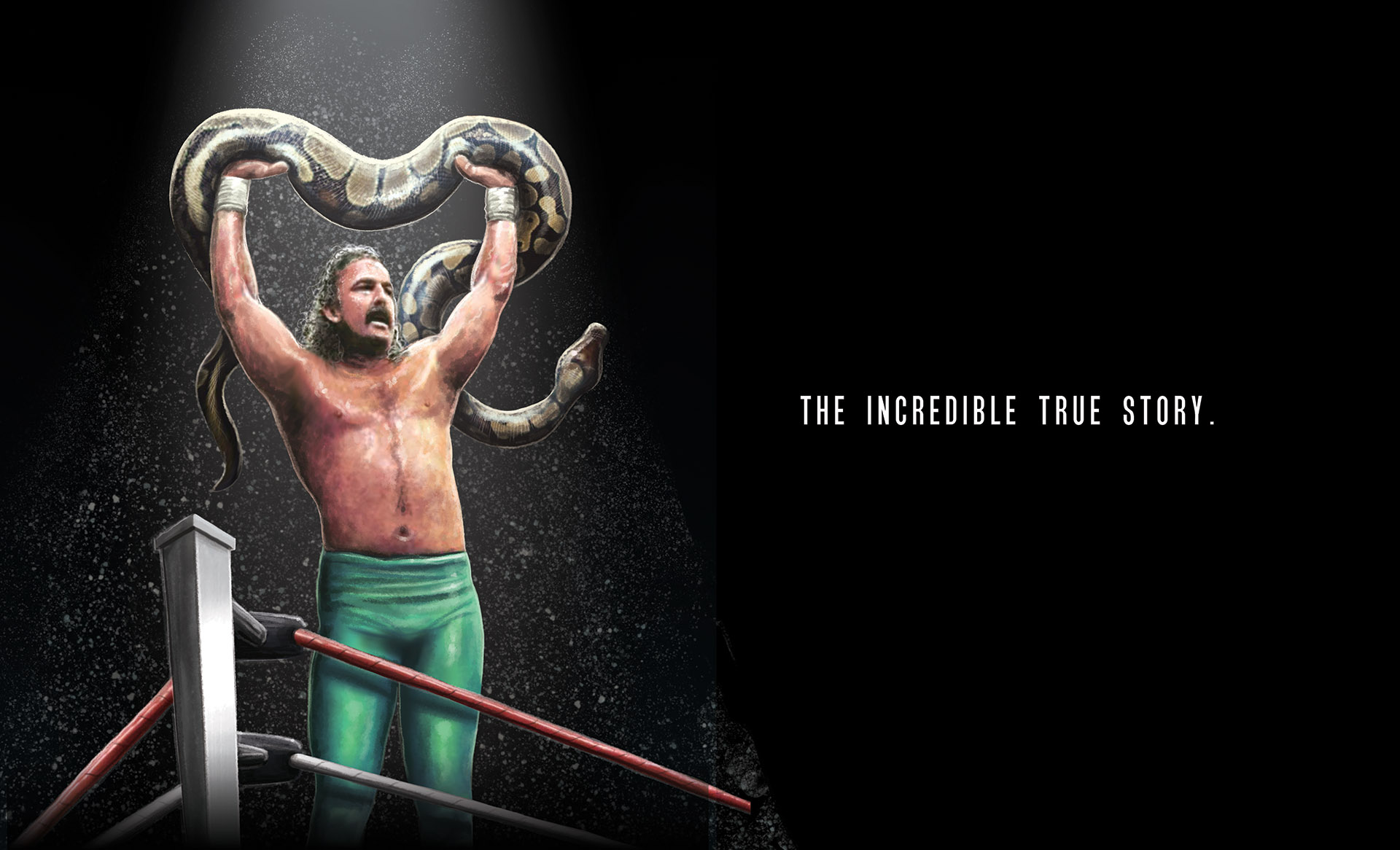 Pro wrestling and addiction sometimes go hand in hand. Especially in the '80s and early '90s, pro wrestlers would bulk up using steroids and calm down using any combination of drugs and alcohol. For many years, one of the most tragic examples of the toll pro wrestling can take on a person, was Jake 'The Snake' Roberts. In the '80s, Jake Roberts was one of WWE's greatest performers. He never raised his voice in an interview, but he could always induce chills. Jake Roberts is on the short list of all-time greatest performers who never won a world championship. But outside of the ring, Roberts was a mess. He spent years going from independent promotions to rehab clinics and back again, trying to reclaim his life and restore his name. It never worked. Then, Roberts got involved with another professional wrestler named Diamond Dallas Page. Page created a yoga program that gave Roberts his health, his pride, his name and even his life back. The Resurrection of Jake the Snake documented that journey and provided a happy ending to what could have been one of wrestling's greatest tragedies.
2) Wrestling with Shadows (1998)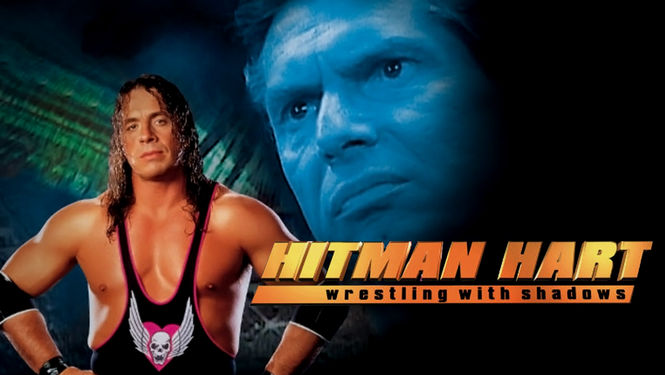 Bret Hart is one of the most fascinating wrestlers of all time. He was a skilled mat technician who went his whole career without injuring another person. He is a multiple-time world champion and is one of the most respect professional wrestlers of all time. In November of 1997, his entire life changed. Hart was planning on leaving the WWE, a place he called home for the past 15 years, for a rival organization, WCW (World Championship Wrestling). Hart wanted to leave with his head held high, but the owner of WWE, Vince McMahon, had different plans. McMahon needed to get the world championship off of Bret Hart and onto his real-life rival, Shawn Michaels. He did so by infamously "screwing" Hart in a match by calling for the bell to ring without Hart ever actually losing. It is one of the most famous moments in professional wrestling history. Wrestling with Shadows was able to document the entire thing, from buildup to Hart's final moments inside a WWE ring.
1) Beyond the Mat (1999)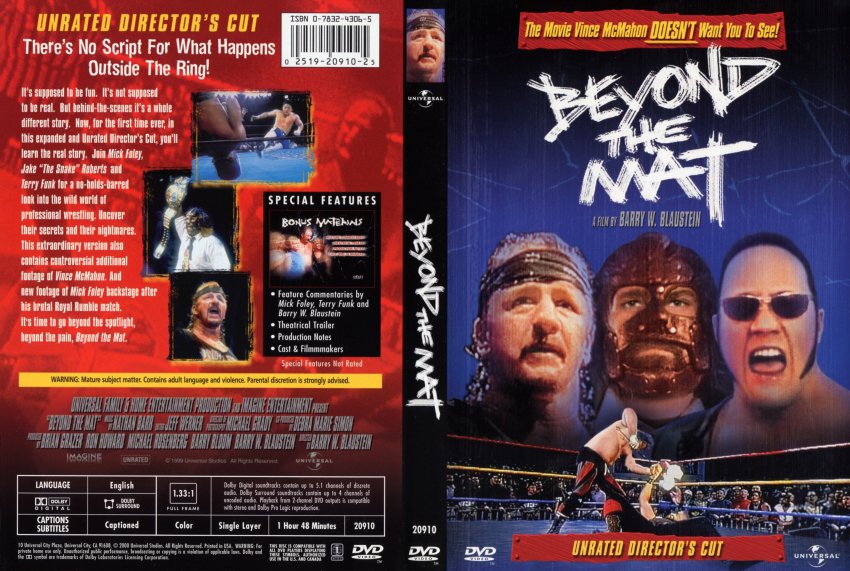 Filmmaker Barry Blaustein wanted to make a movie about his guilty pleasure- professional wrestling. He did so in Beyond the Mat. It was an honest, intimate and revealing look inside the world of professional wrestling. Beyond the Mat was one of the first films to really explore what happened when the cameras stopped rolling and the wrestlers became mere mortals once again. Blaustein featured numerous wrestlers in his film. He documented the rise of Mick Foley, the fall of Jake Roberts and all of the stories that make professional wrestling one of the greatest forms of entertainment in the world.
We are a participant in the Amazon Services LLC Associates Program, an affiliate advertising program designed to provide a means to earn fees by linking to Amazon.com and affiliated sites.