Father's Day is a great holiday as you get to celebrate the positive male role model in your life. If you're late on picking out a present, we won't tell (and your father will understand as he probably forgot an anniversary or birthday along the way) and thankfully, Amazon Prime delivery will get you the gift before this weekend is over thanks to the hard-working mailmen and mailwomen around the globe.
Here are a few great last-minute Father's Day gift ideas for entertainment-loving dads.
Funko Pops
Look, everybody loves Funko Pops. They're affordable, cute figures that cover just about every media property imaginable. If your father has a favorite show then there's probably a Funko for him. Is your dad a hip-hop fan? There's an awesome Notorious B.I.G. Funko. Does he quote every line while watching Seinfeld re-runs? Well, there's a whole range of great figures based upon the classic sitcom. You can't go wrong here.
Loot Crates
A loot crate subscription will make sure your dad gets awesome gifts in the mail on a regular basis that he enjoys. From Marvel Gear + Goods ($36.99 plus shipping) for the superhero fan to the Loot Sci-Fi crate ($39.99 plus shipping) for a science fiction aficionado, there are plenty of options. You can never go wrong here and the base Loot Crate box is the most affordable at just $24.99 plus shipping.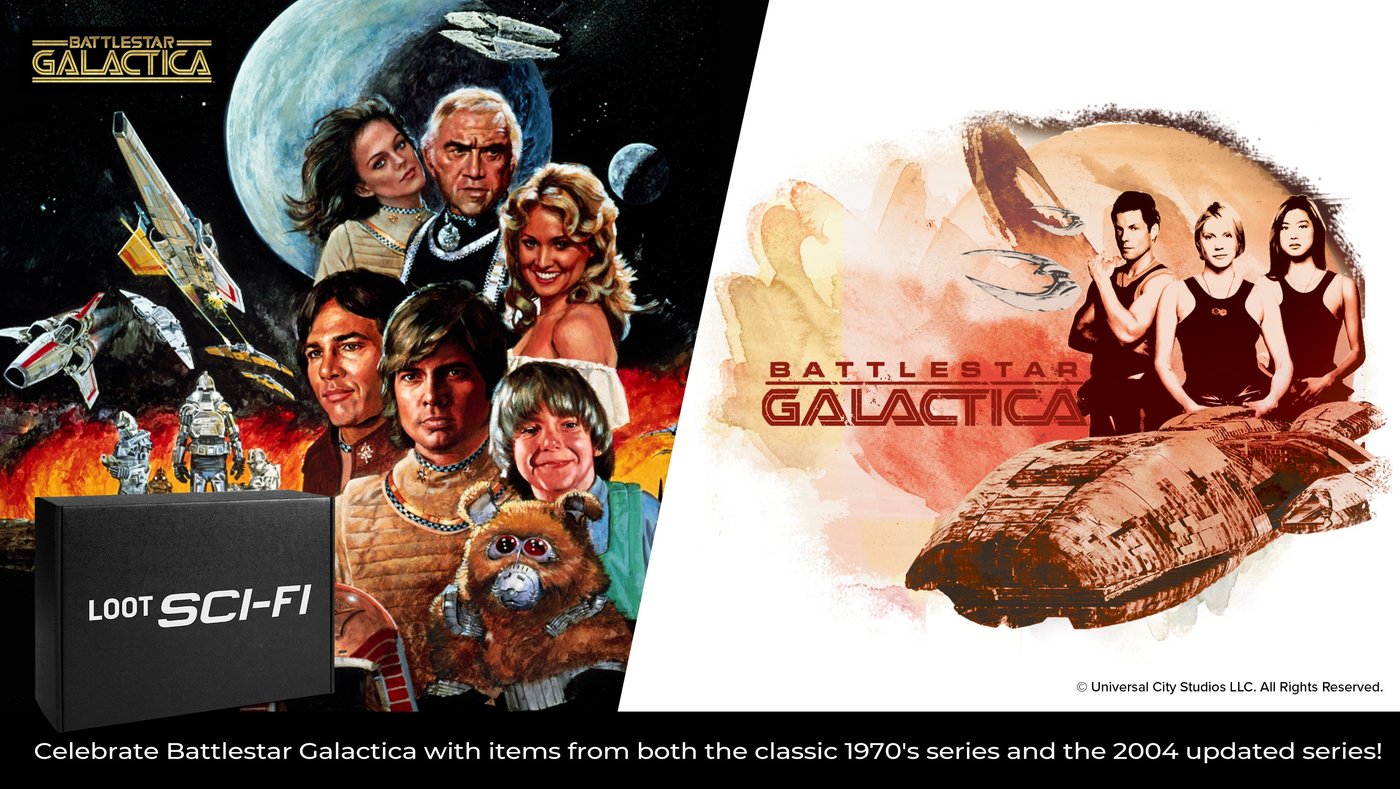 Apple Watch
As we live in an ever-connected world, it's important to be able to stay in touch. With an Apple Watch, your father will be able to stay fit, keep an eye on messages, and even take calls without having to fiddle with his iPhone.
The Legend of Zelda Wallet
We love this fashionable Zelda wallet. Made from durable faux leather, this bifold wallet can store all of your cards, and everything else your dad wants to carry. It's perfect for an old-school Nintendo fan.
A Song of Ice and Fire Books
While Game of Thrones is over, there has never been a better time to revisit the fantastic books that inspired the show. If your dad loves to read or enjoys fantasy shows, then he'll enjoy getting to relive great moments in the books, and gets the added bonus of crafting his own ending.