Following the recent finale of its third season, it's been announced that Kaguya-sama: Love is War will be receiving a fourth season in the future.
MORE: Laura Bailey: Returning to Fruits Basket 'Meant So Much'
According to the official website and Twitter account for Kaguya-sama: Love is War, the popular series will be getting a new anime. Neither a format nor a release window was confirmed, but more details were promised to be revealed at a later date.
This announcement came quickly, as season three of the series just concluded on Friday. Following the final episode of the season, a special "Kaguya Day" project was confirmed, which will run for 24 hours and will highlight the cast and staff of the series while looking back on it.
A teaser image, which you can check out below, was tweeted out as well: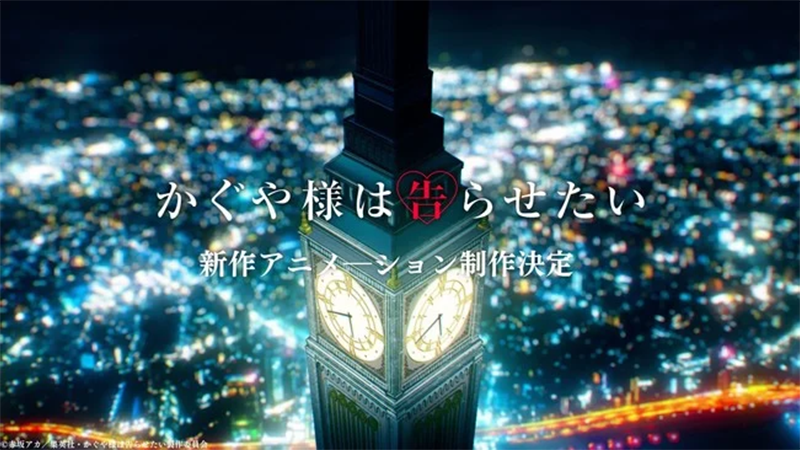 MORE: The Rising of the Shield Hero Season 2 Episode 13 Release Date & Time
"The proudly privileged top two students of an elite school each makes it their mission to be the first to extract a confession of love from the other," says the official series synopsis. You can currently stream the series on Funimation.